• Partnered with Barstow School Robotics Team
• Previously Partnered with Rockurst School
Variety KC GoBabyGo is a local GBG chapter funded by Variety Children's Charity and is dedicated to modifying ride-on cars for children with special needs in the KC area.
What does it take to hook up KC toddlers with their first set of wheels?
Over the past three years, Variety has produced over 120 cars with the help of 500 plus volunteers. The cars are produced during large annual events and smaller event workshops. Variety's Director of GBG is Dr. Kendra Gagnon, a Physical Therapist and instructor, oversees the building events.
The biggest benefit of the cars is the cost. Most of the modified cars cost around $300, but a motorized wheelchair can cost more than $20,000. Some of the toddlers have needs which require a little more engineering of the cars…for example, the joystick-equipped Wild Thing model made just for a little boy named Chamberlain. That modification was a complex project that involved rewiring, recoding, stripping the vehicle's control system and building a new one. The Barstow Robotics team member working on the car details the modifications:
"This vehicle is more like a wheelchair. We gave the joystick a larger knob that's very tactile. It goes forward, backward, left and right and works sort of like a video game controller," George Whitehill, junior, explained. "The key is accessibility and ease of use."
Cost is important because most insurance companies won't cover the cost of a power wheelchair for a growing child this young. That puts the burden of transportation on the caregiver.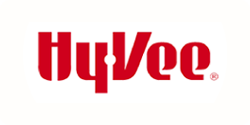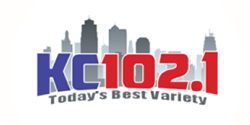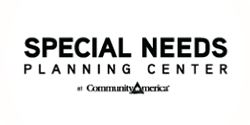 Find Out How to Volunteer.
Several generous Kansas City organizations offer an employee match program. Double your gift to Variety KC, ask your employer if they match contributions! Here is a list of known companies that do.