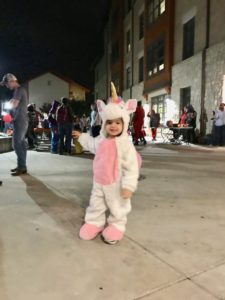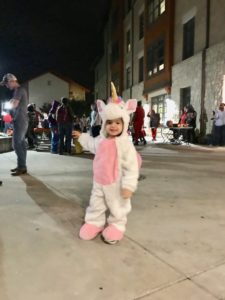 Living with Developmental Delays & Language Impairment
Dannia is toddler diagnosed with developmental delays and language impairment (Autism). Her therapists and family have noticed that she is beginning to pick up words and phrases through electronics. An iPad with the appropriate apps will help motivate her to learn more speech. Both of Dannia's parents are full-time students and the costs of this potentially beneficial device is beyond their means at this time. Variety KC donors understand the importance of early intervention and are making it possible for Dannia to have the tablet she needs! This ability to communicate can have a lifelong impact on Dannia and her future.
How Can You Help?
Donate to Variety KC to help provide other kids like Dannia with the equipment they need for inclusion.