Variety Kansas City 2018 Radiothon
Help us reach our goal!
KC102.1 is proud to present our 3rd ANNUAL VARIETY RADIOTHON to benefit Variety the Children's Charity of Greater Kansas City!
From 6am to 6pm on July 17th KC102.1 will dedicate their airwaves to raise awareness and much needed funds to help kids right here in Kansas City!
Variety the Children's Charity of Greater Kansas City provides children with developmental disabilities adaptive equipment and opportunities for activity and inclusion. Since 1934, they have helped thousands of children in Kansas City better live up to their potential – by providing them with the mobility and communication devices they need as well as opportunities for inclusion within our community.
All of the money raised through our Variety Radiothon stays right here in Kansas City to help our kids!
The Equipment Your Money Helps Fund!
And it all stays RIGHT HERE in Kansas City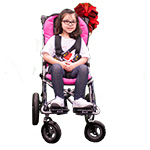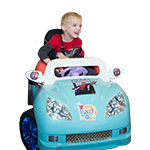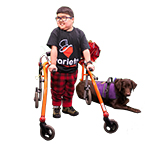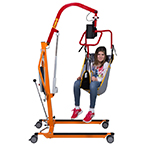 Become a Monthly Donor
and gift a Heartly Doll to a Variety Child!
Change a child's life…every month!
Becoming a monthly donor for Variety is as easy as clicking the button below. Whether it's $10 or $1000, every penny is put to use right here in Kansas City.
If you become a monthly donor during the KC 102.1 Radiothon, you'll be able to name a Heartly doll that will be gifted to a Variety Child in your honor!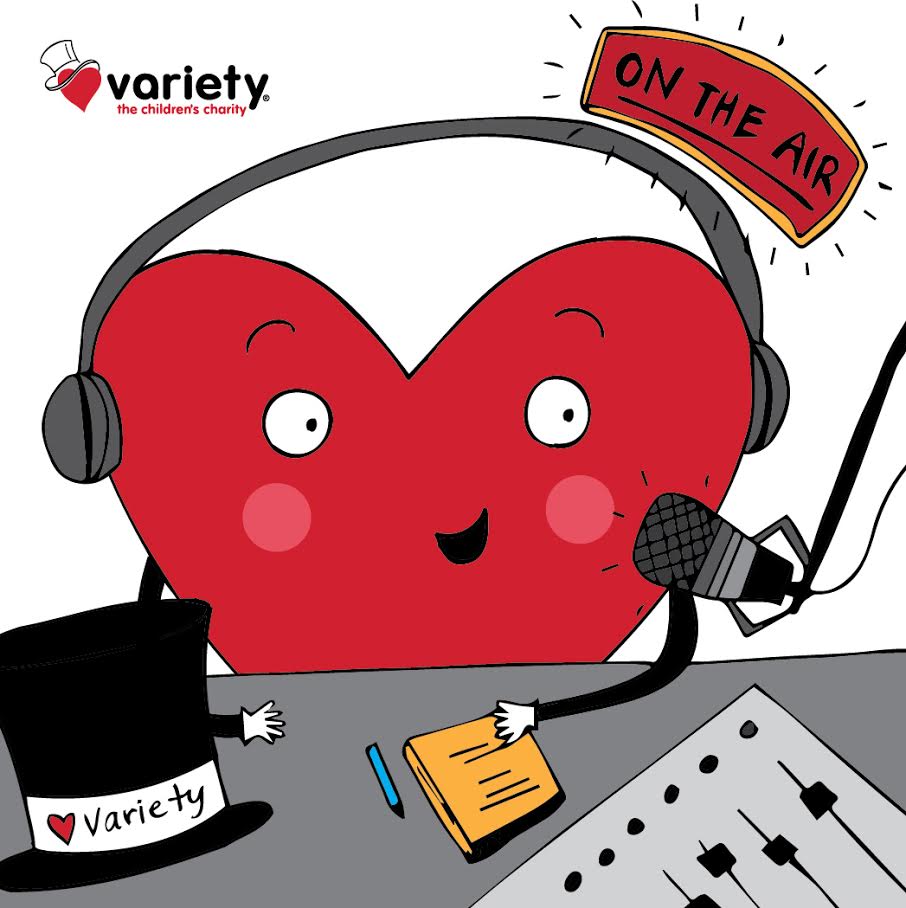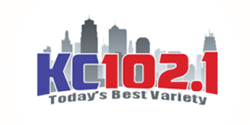 Every Penny Counts
Please consider donating to Variety KC's 2018 Radiothon to change a Kansas City Child's life.