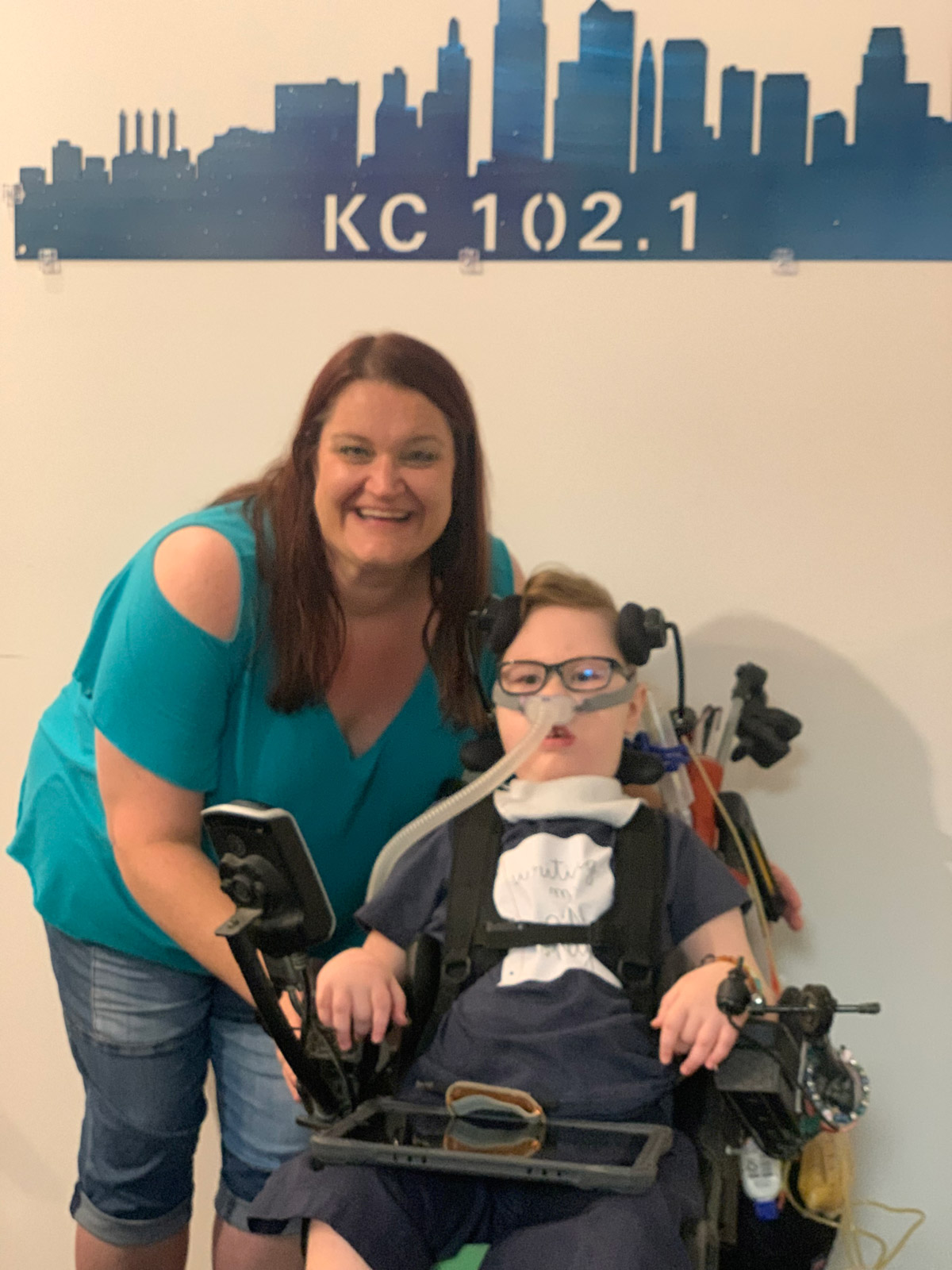 Join us on September 28th as we take over KC 102.1 Request-a-Thon for Variety KC kids! From 6 am to 6 pm, we will be playing a variety of music to support a variety of local kids.
Think of a song you want to hear, and someone you wish to honor or challenge – then make your pledge! Proceeds go to help Variety kids as we strive to make KC the most inclusive city in the nation!
Our next exciting project is the Northland Soccer Complex in partnership with Sporting KC!
This complex will include the first ever inclusive OUTDOOR power soccer field – plus an inclusive playground.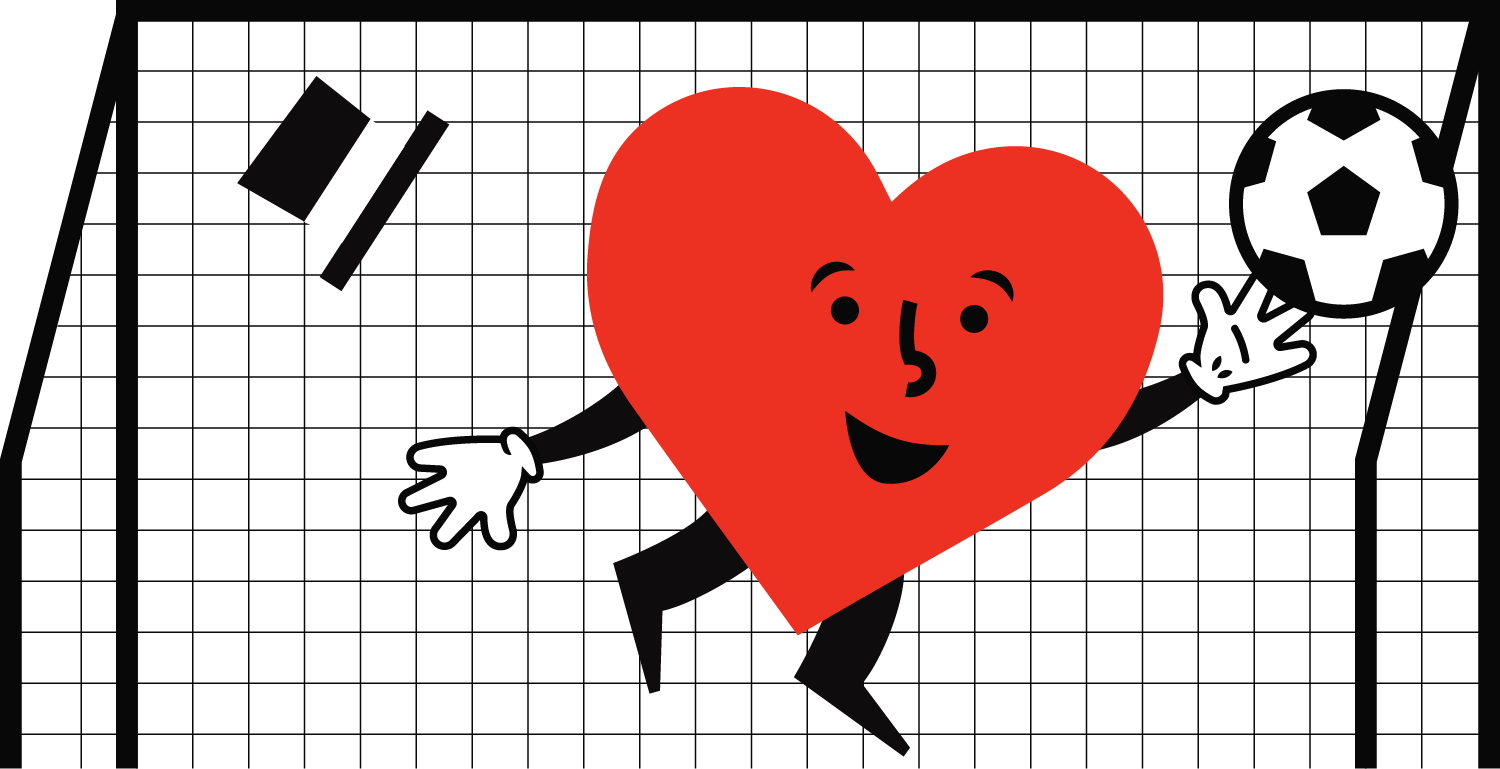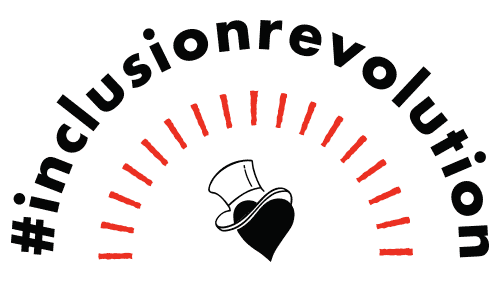 Let's continue working to make Kansas City the most inclusive city in the world!
Be a part of the #inclusionrevolution and help us provide more inclusive experiences for children with special needs.