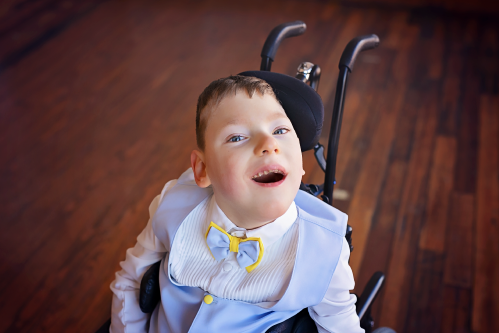 Want to become a sponsor?
They say money can't buy happiness…but we disagree!
Just ask any of the thousands of children, with over 70 different disabilities, in any of the 20 surrounding counties Variety KC served last year – "How happy are you now?" Now that you have the equipment and inclusive opportunities you needed?
Variety fills needs, not wants. Equipment and activities that healthcare professionals recommend, but are not covered by insurance or within the family's budget.