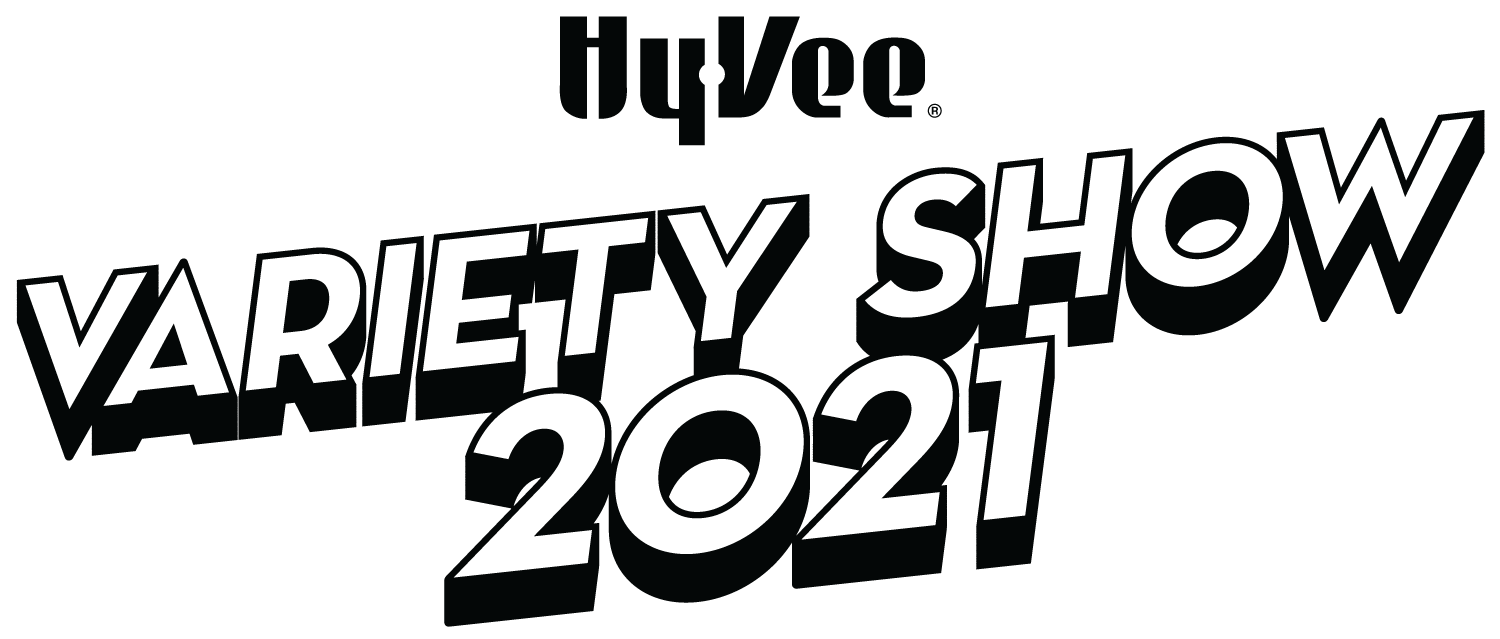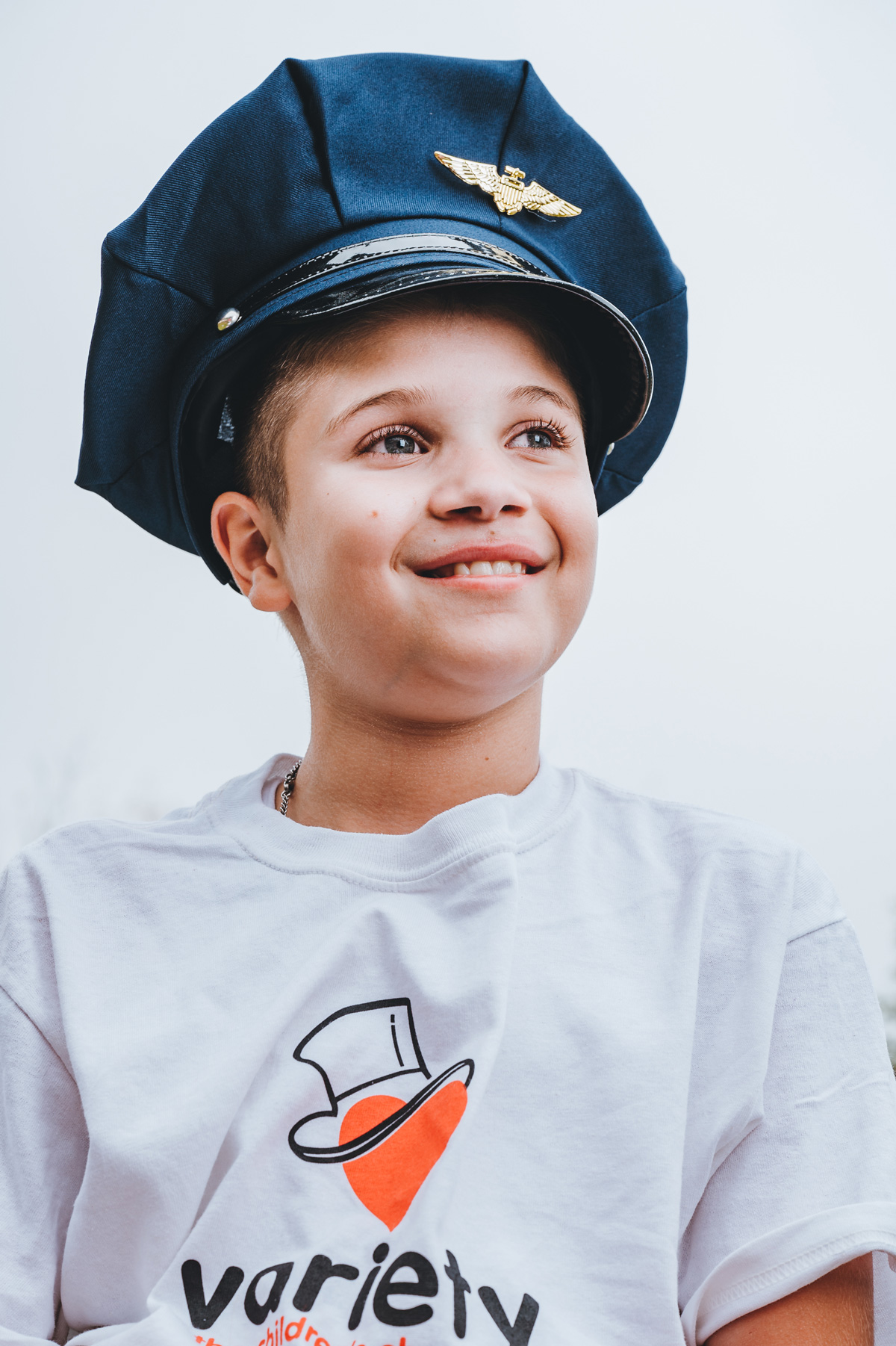 The Benefit
Everyone wants to have the opportunity to live out his or her dreams. For some, this means singing, dancing or performing on stage, but for kids who have physical and mental disabilities, this can be a challenge.
Variety KC The Children's Charity helps make dreams come true for these children by giving them the ultimate gift: MOBILITY. This gift allows them to live their lives with freedom and independence.
Activities such as riding a bicycle with neighborhood friends, moving from a bed to a wheelchair or getting to a doctor's office can be difficult for these children.
Each day, Variety is making these children feel like stars and celebrities in their own lives by purchasing equipment such as wheelchairs, adaptive bicycles, van lifts, ramps and more.
This gift allows them to live their lives with freedom and independence.
Travel by air has become more of a priority as families spread out across the country and travel is more highly valued. Millennials are the most active of travelers, and their travel plans include kids. However, many of our Variety KC parents felt flying was impossible, "what if their kids acted out or became scared?" 
Our experience tells us that including our kids in travel plans just takes some adaptations and extra planning. In Variety's drive to make KC the most inclusive city in the country, when plans for a new airport were announced…we knew it was the next challenge in our #inclusionrevolution. 
Variety KC is proud to announce inclusive plans for the new airport. Travelers flying into and out of our inclusive city will find the Variety KC Inclusive Play Zone – a great place for all kids to relax and burn off some energy. In addition, the family restroom will be outfitted with a universal changing table so older kids don't have to be changed on the cold floor. Thank you for helping us to make travel more inclusive!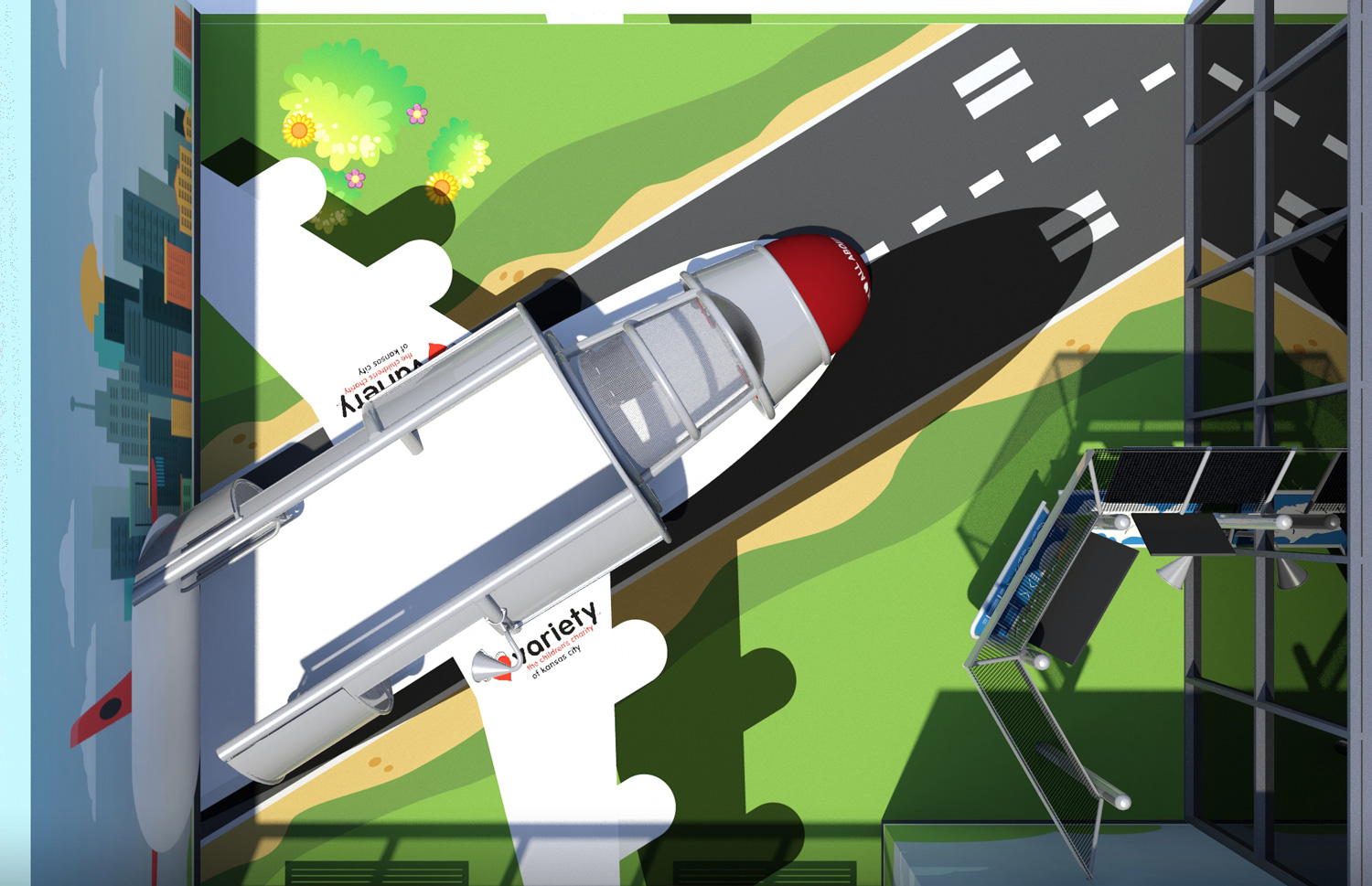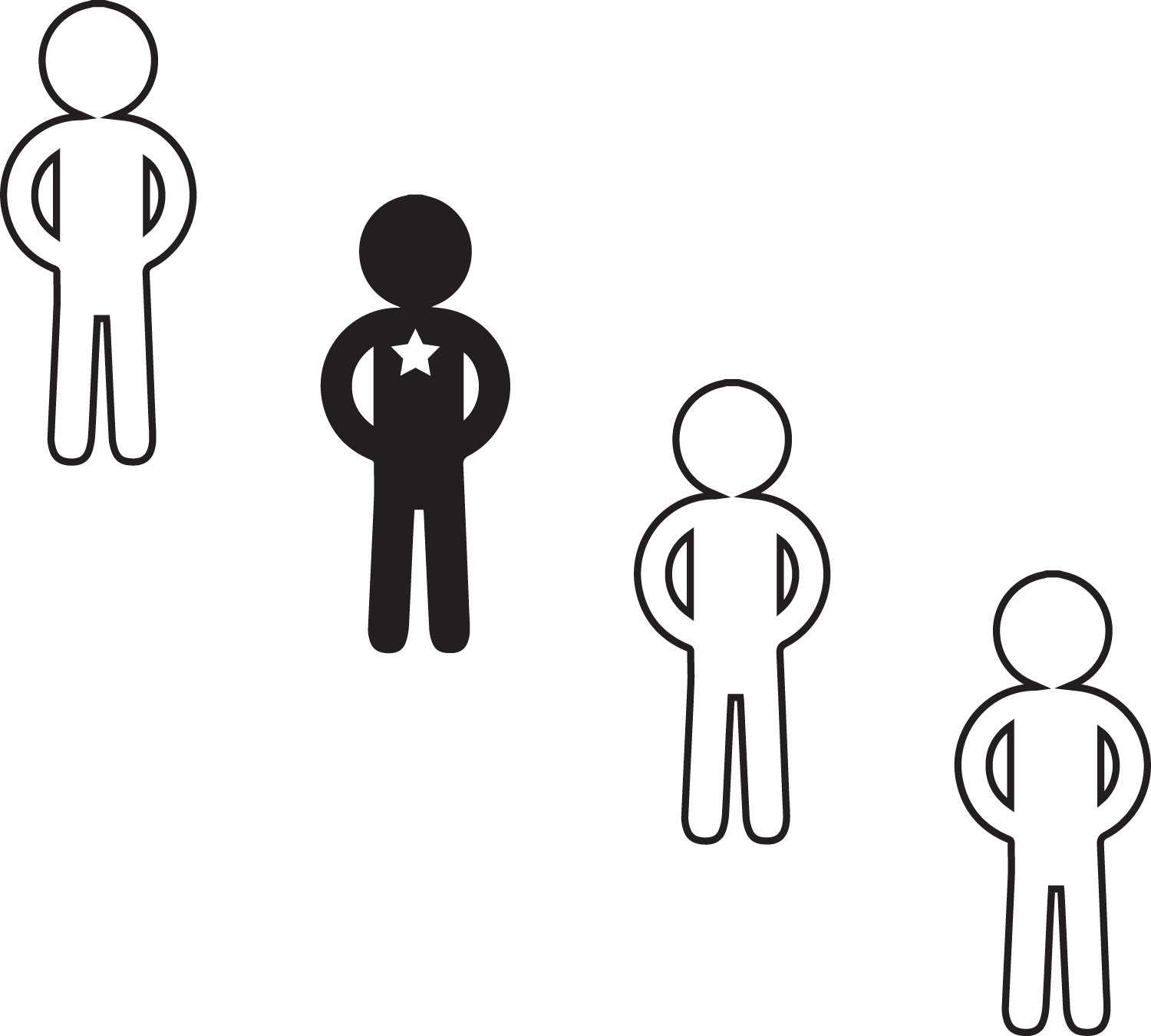 1 of 4 Families Have a Member with a Disability & That's Not All…

Insurance may replace a wheelchair every five years even though kids outgrow their wheelchairs every few years and sometimes it never gets replaced…limit, one per lifetime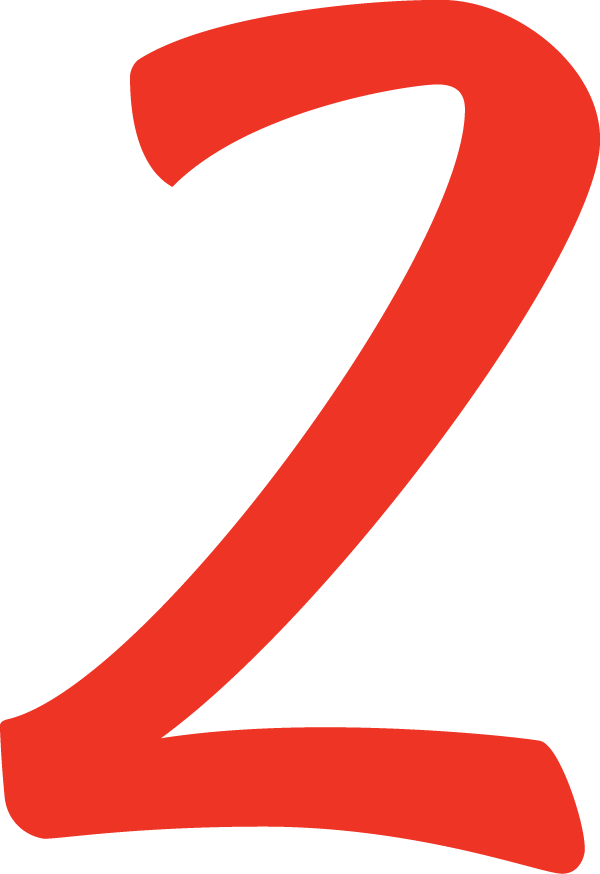 On average, it costs four times more to raise a child with special needs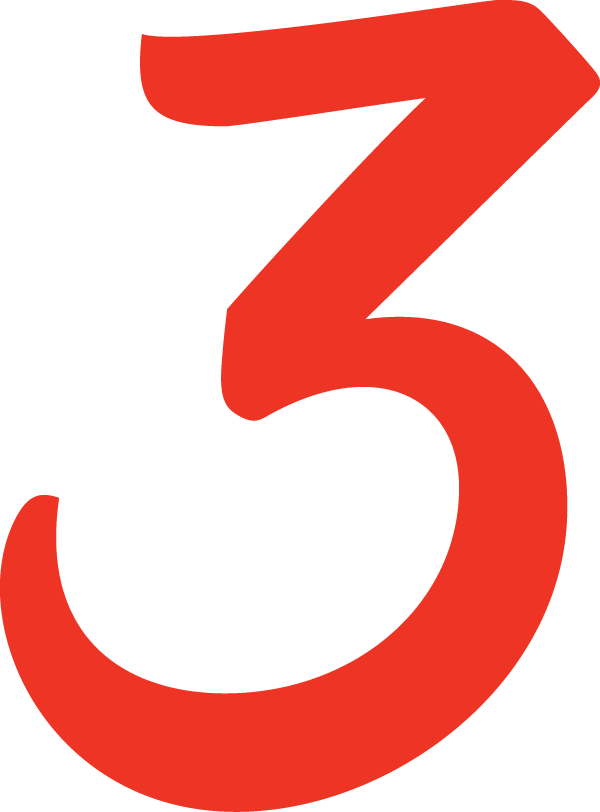 33.3% of parents with severely disabled children under two, sat they use three or more pieces of adaptive equipment each day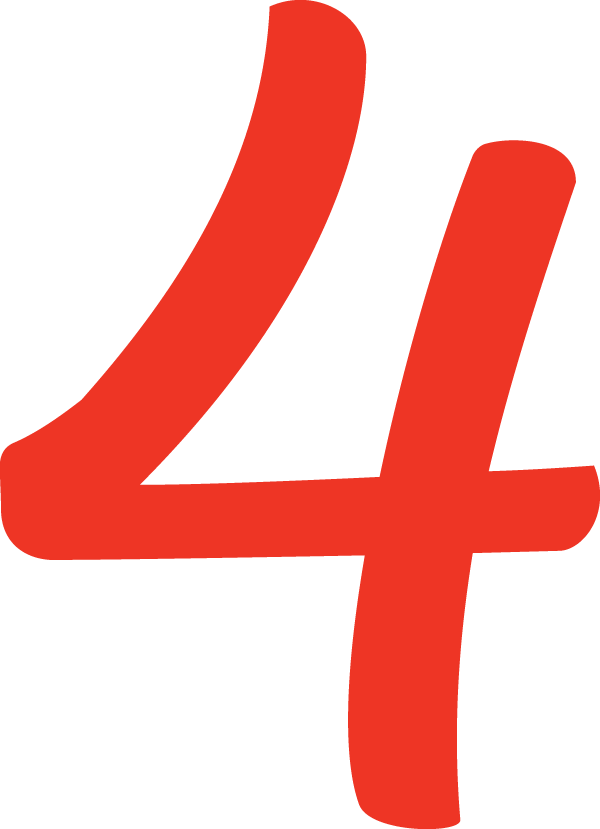 Young people with special needs are more than twice as likely to lack education, employment, or training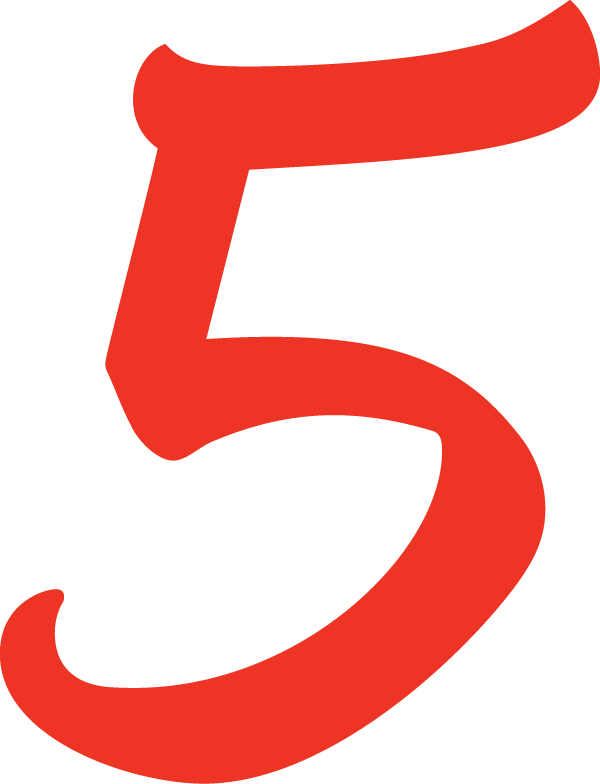 One way you can help today. Donate at www.varietykc.org
All money stays local – and Variety KC is a Top Rated Non-Profit by Great Non Profits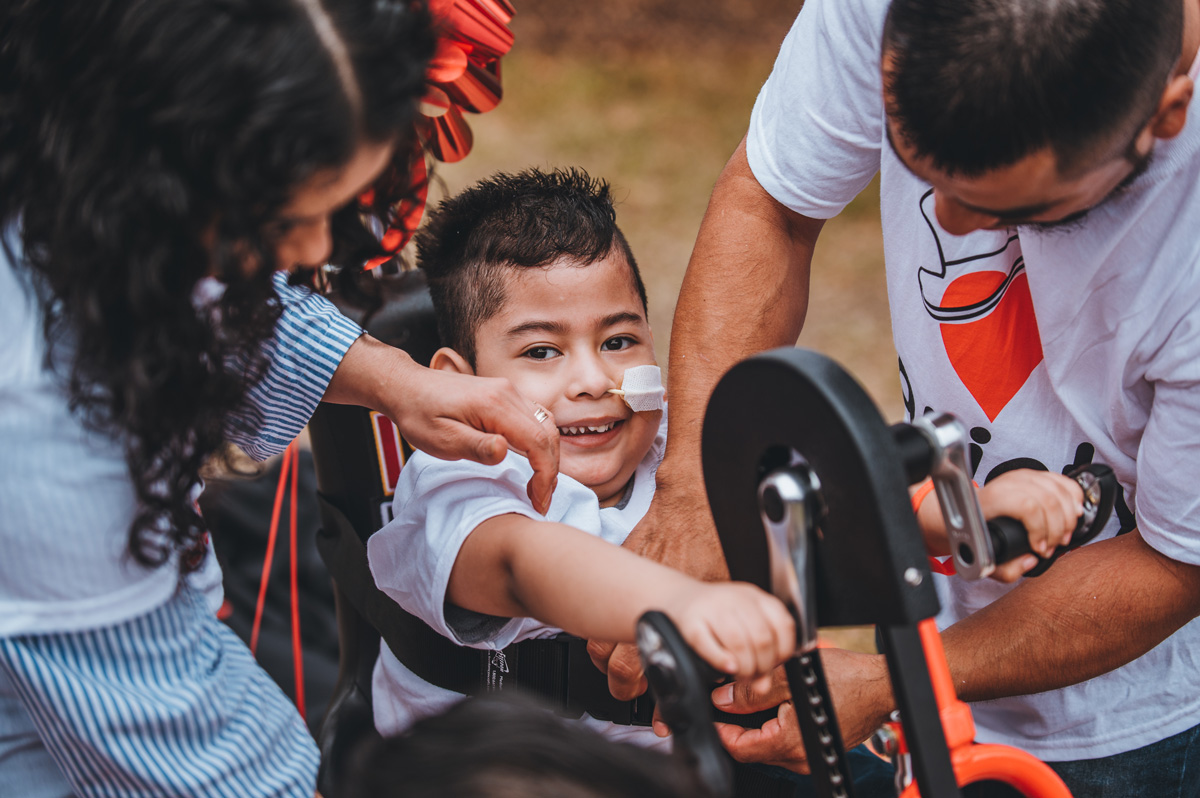 The Rising Cost of Disability

Communication device with apps to help a child speak and interact with others

Adaptive bike cost, doesn't every child deserve a bike?

Cost of an average wheelchair AFTER insurance

Cost of occupational  therapy for child AFTER insurance

Cost of a care-giver for a child with special needs

Cost of a van lift to assist a child in a motorized wheelchair to get into their vehicle…Vehicle cost not included