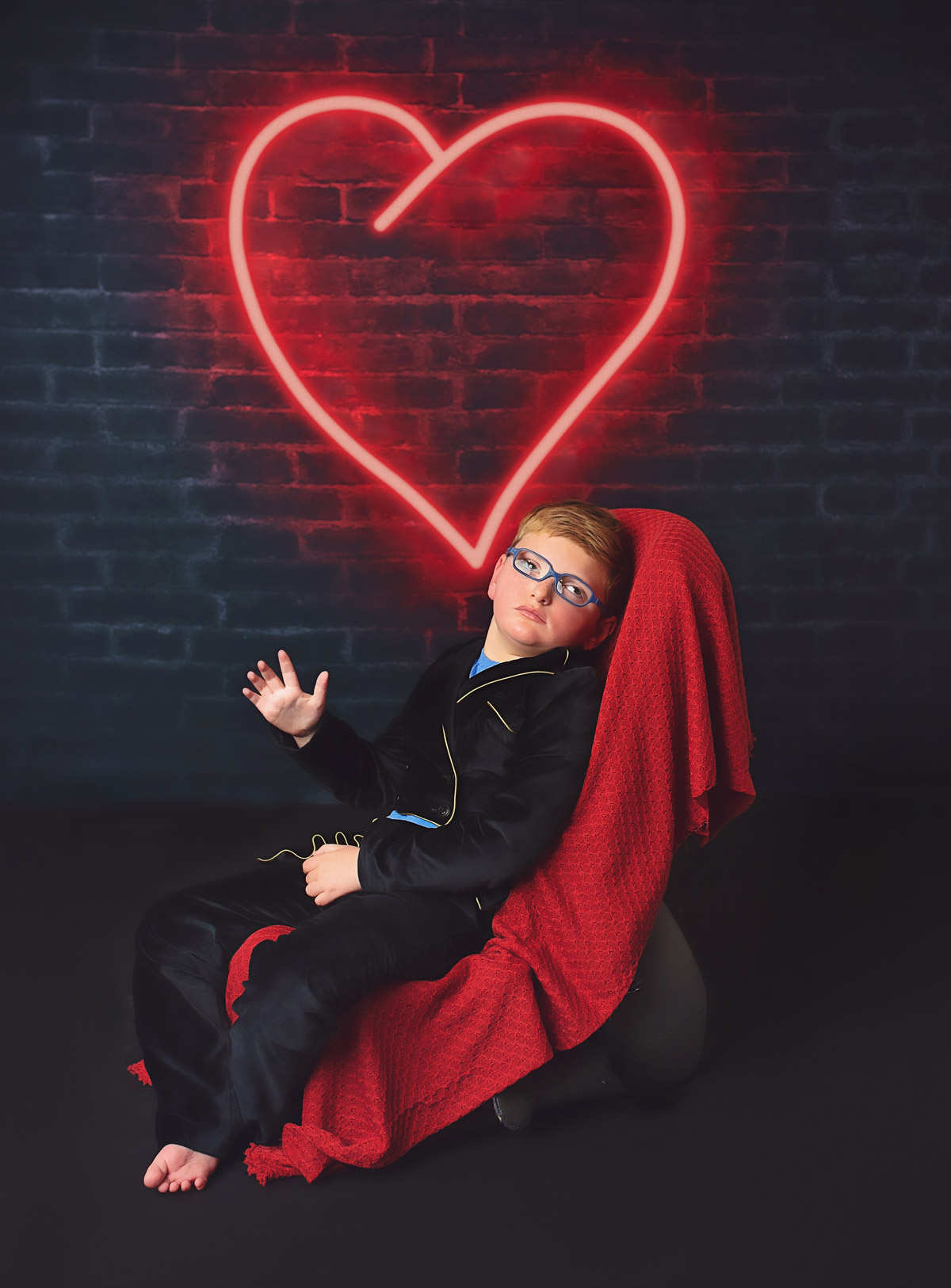 The Benefit
Everyone wants to have the opportunity to live out his or her dreams. For some, this means singing, dancing or performing on stage, but for kids who have physical and mental disabilities, this can be a challenge.
Variety KC The Children's Charity helps make dreams come true for these children by giving them the ultimate gift: MOBILITY. This gift allows them to live their lives with freedom and independence.
Activities such as riding a bicycle with neighborhood friends, moving from a bed to a wheelchair or getting to a doctor's office can be difficult for these children.
Each day, Variety is making these children feel like stars and celebrities in their own lives by purchasing equipment such as wheelchairs, adaptive bicycles, van lifts, ramps and more.
This gift allows them to live their lives with freedom and independence.
LIGHTING UP KANSAS CITY WITH INCLUSION
From the new airport to Kauffman Stadium to the Zoo and many, many other places around Kansas City, Variety KC has made tremendous strides in creating real change in our community. But there is more work to be done. With your support we can truly make Kansas City the most inclusive city in the world, and the model and blueprint for cities everywhere to be more inclusive.
Here are just a few of the things we have been up to lately:
Partnering with the Legends field to make the stadium all inclusive including Universal changing tables, Inclusive playground,Sensory Backpacks, Accessible signage
Providing VarietyKC Sensory Kits in 300 police cars, At Arrowhead Stadium, Wonderscope Children's Museum and B&B Theatres Nationwide.
Continued planning and development surrounding the new Kansas City International Airport
Supported EVERY family that reached out to Variety KC for help!
Our latest project, in partnership with Sporting KC, will result in the first outdoor Inclusive soccer field and inclusive playground to the Northland! This is a massive project, but we know anything is possible because of our community champions. It's all worth it when we see our Variety KC kids smiling and joining in the fun.
YOU are the key to taking the next step. Come join the revolution and make Kansas City more inclusive!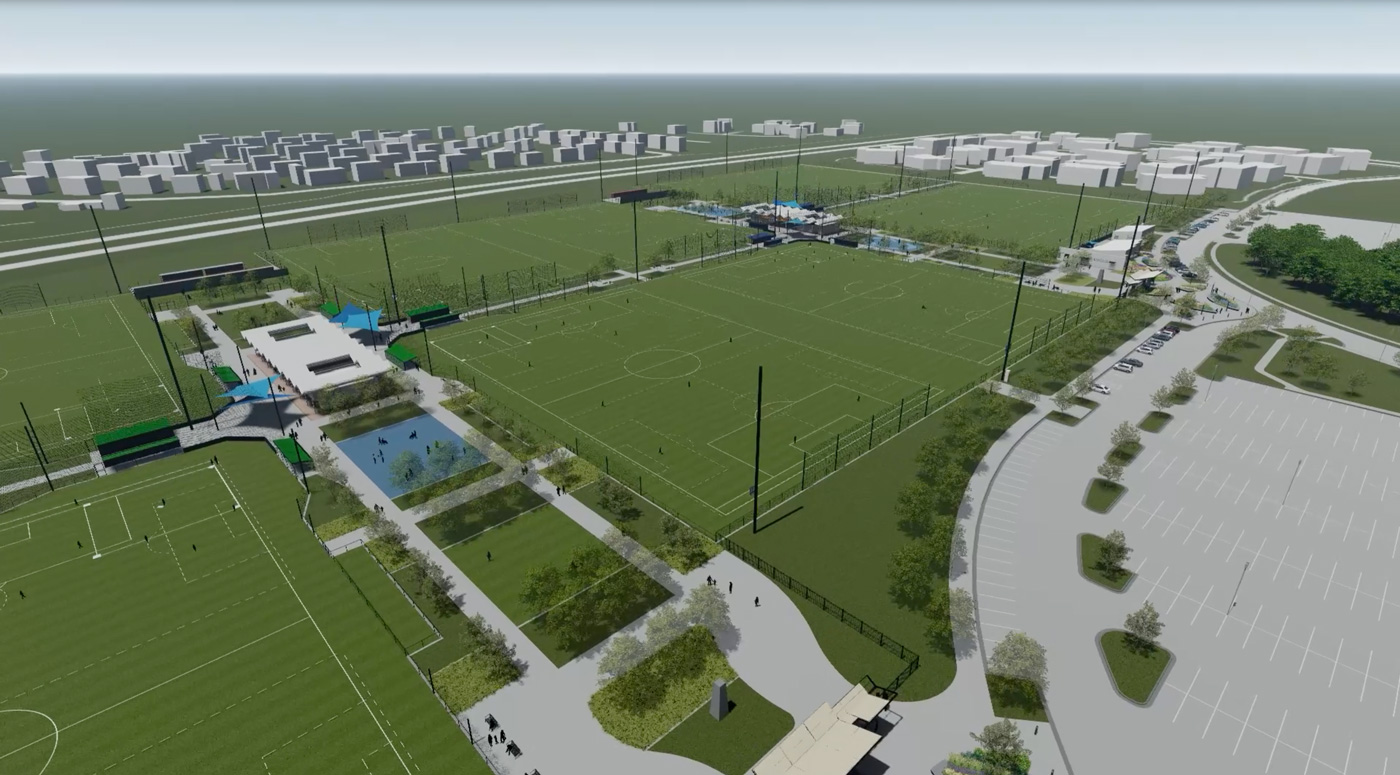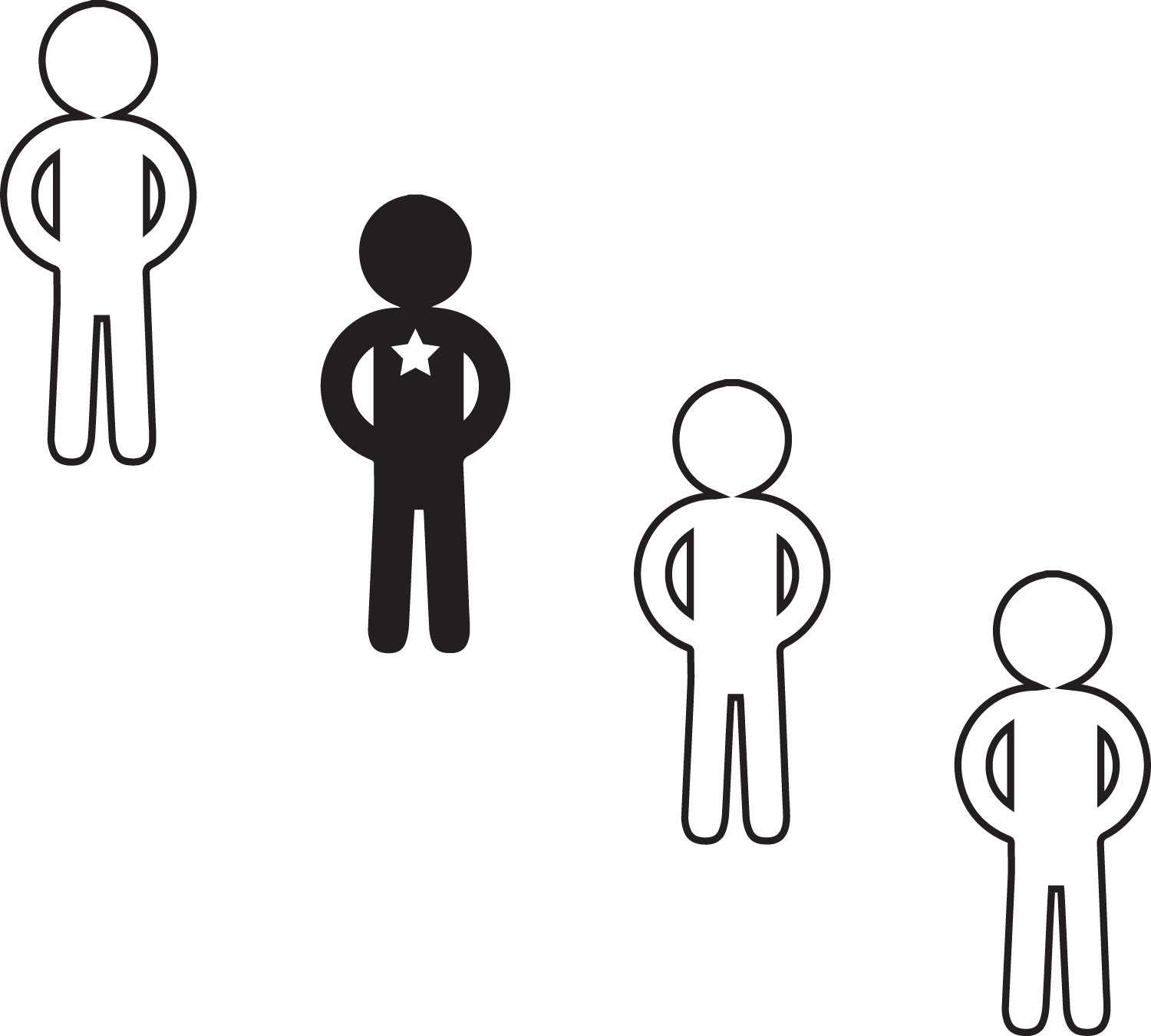 1 of 4 Families Have a Member with a Disability & That's Not All…

Insurance may replace a wheelchair every five years even though kids outgrow their wheelchairs every few years and sometimes it never gets replaced…limit, one per lifetime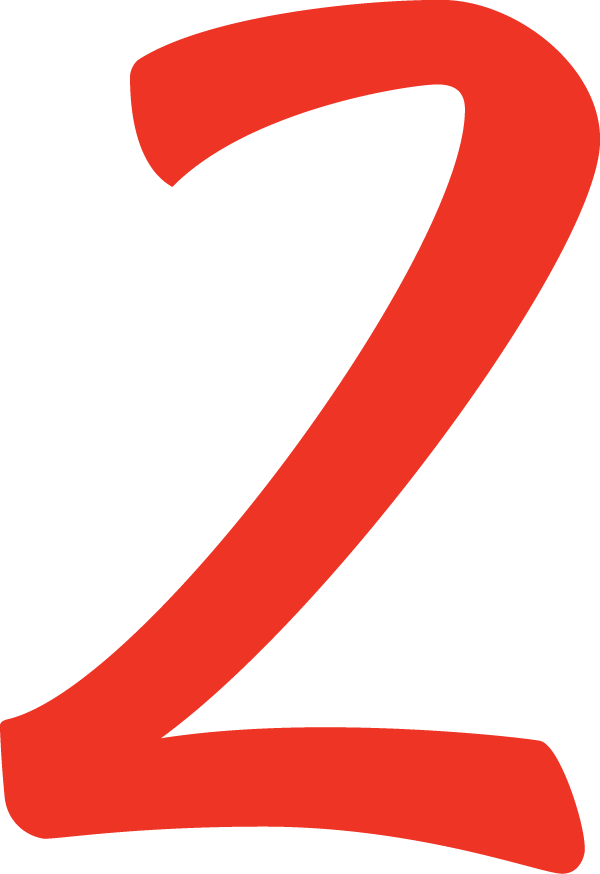 On average, it costs four times more to raise a child with special needs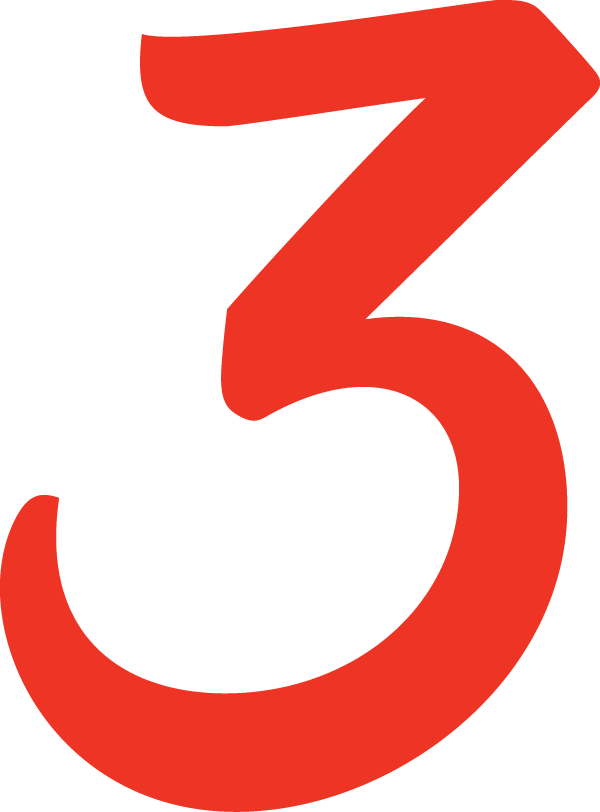 33.3% of parents with severely disabled children under two, sat they use three or more pieces of adaptive equipment each day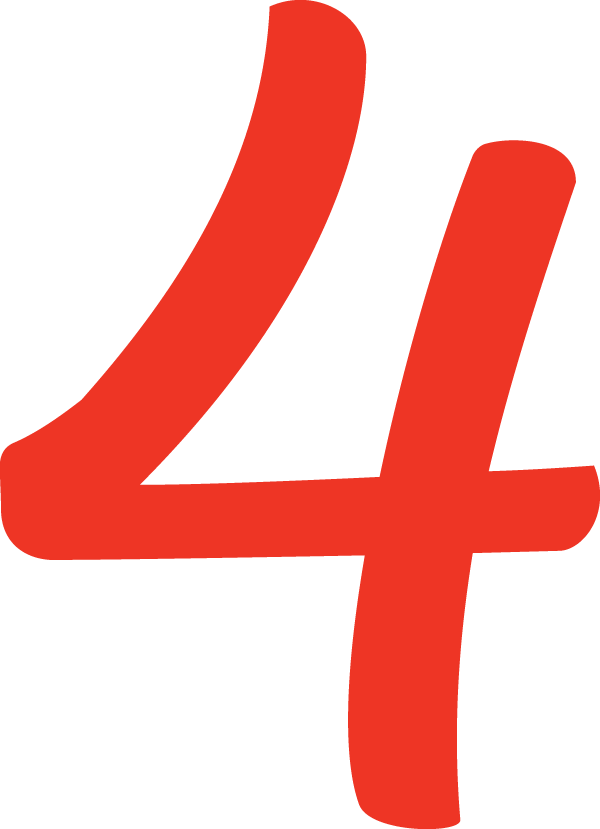 Young people with special needs are more than twice as likely to lack education, employment, or training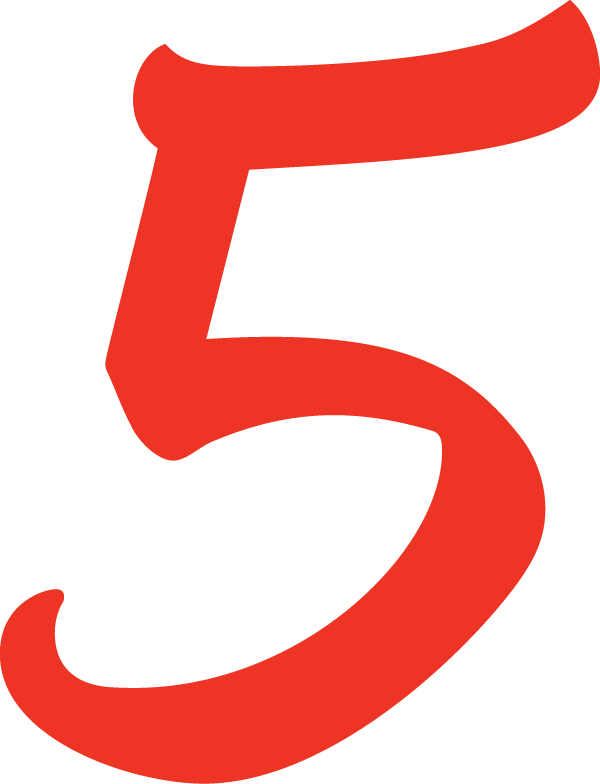 One way you can help today. Donate at varietykc.org/donate/
All money stays local – and Variety KC is a Top Rated Non-Profit by Great Non Profits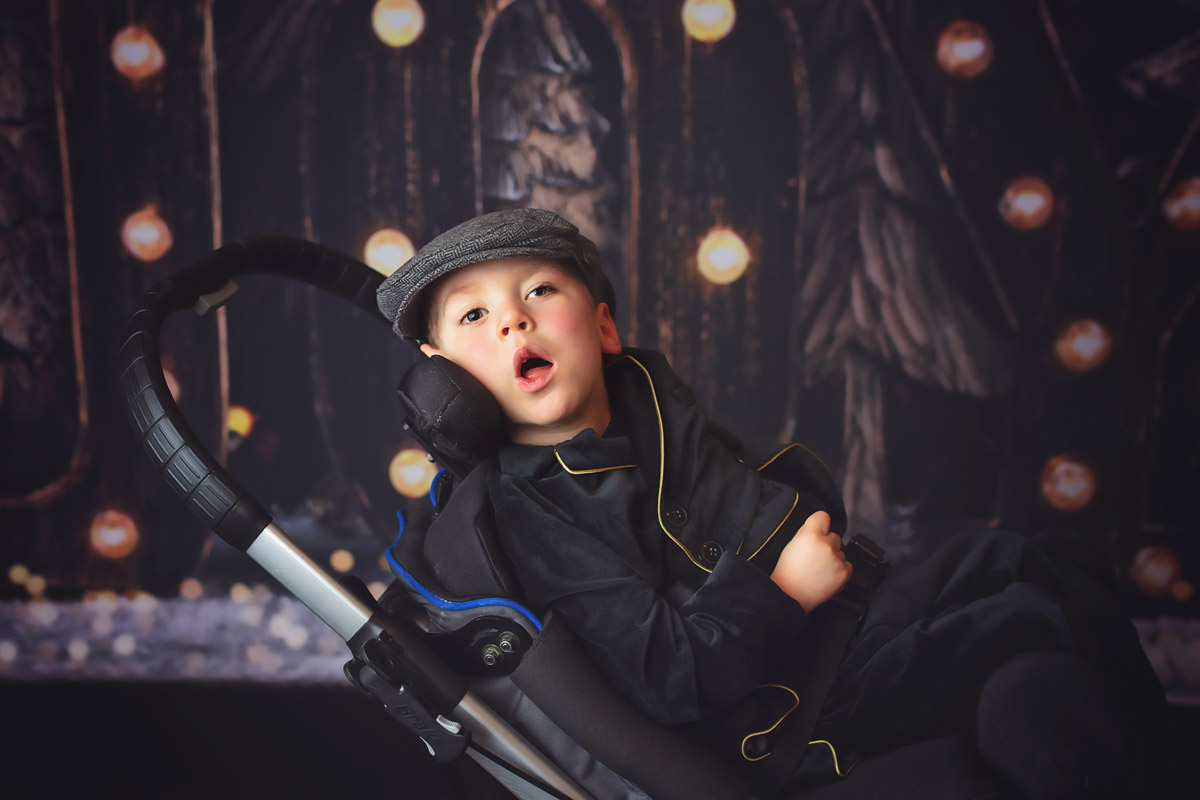 The Rising Cost of Disability

Communication device with apps to help a child speak and interact with others

Adaptive bike cost, doesn't every child deserve a bike?

Cost of an average wheelchair AFTER insurance

Cost of occupational  therapy for child AFTER insurance

Cost of a care-giver for a child with special needs

Cost of a van lift to assist a child in a motorized wheelchair to get into their vehicle…Vehicle cost not included