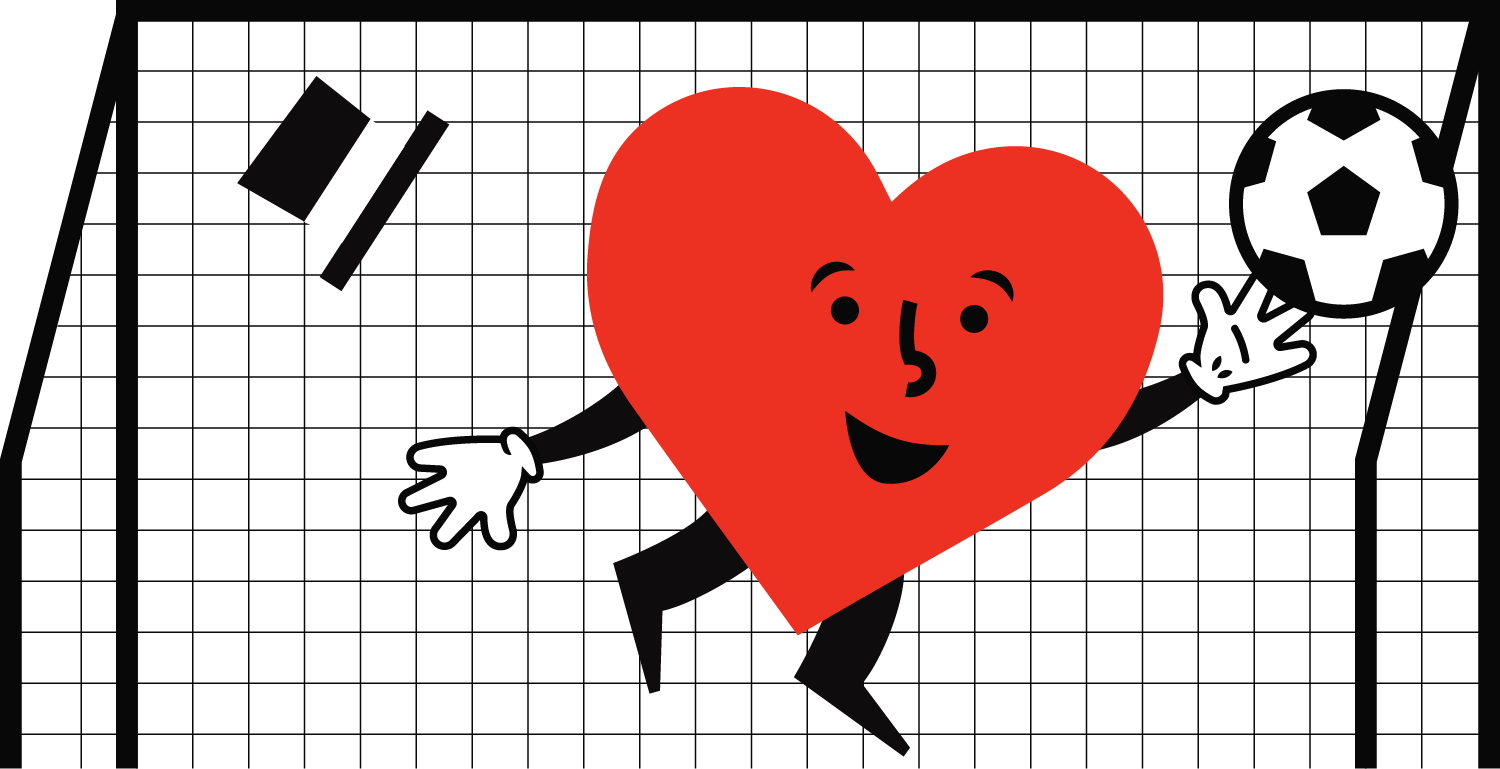 First Outdoor Power Soccer Field and Inclusive Variety KC Playground at Sporting KC Soccer Complex
Variety KC is getting kids off the bench and into the game!
Recently, the City of KCMO and Sporting KC broke ground on the 76-acre Central Bank Soccer Complex, a multi-sport complex for year-round use. The facility offers something for everyone, it's the most inclusive sports complex in the nation.
First – an inclusive field available for soccer teams competing in power wheelchairs.
Powerchair Soccer (aka Power Soccer) is traditionally played indoors on basketball or gymnasium surfaces. This is the first known outdoor field specifically designed to accommodate the sport and it is one step closer to "evening the playing field," allowing all kids equal opportunity to play.
This solid surface can also potentially be used for the up-and-coming sport of Frame Soccer (kids using walkers, a sport which is gaining traction in the UK.) There will also be turf/grass fields for Amputee Soccer, Blink Soccer, Paralympic Soccer (7 a side), Short Stature Soccer and Special Olympics.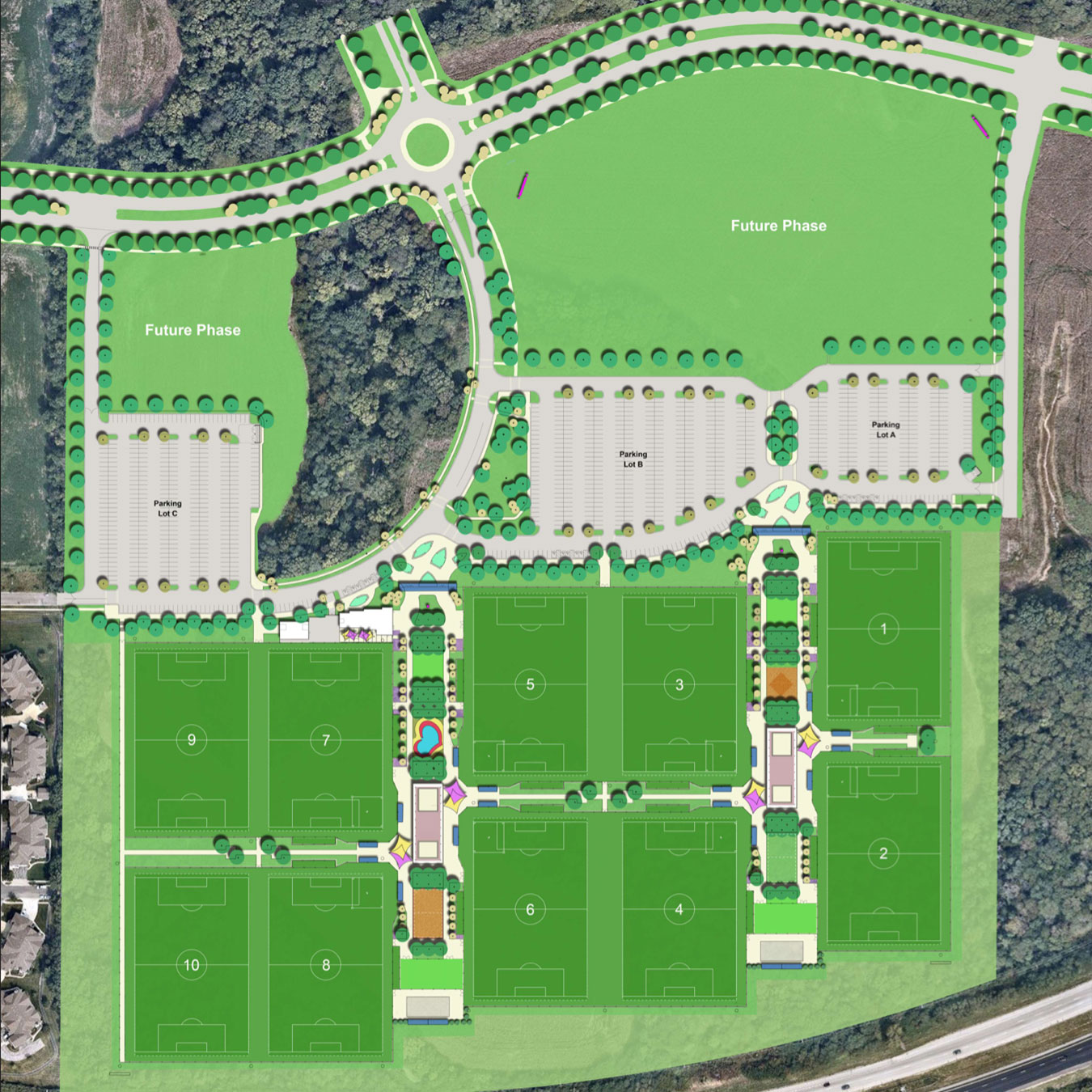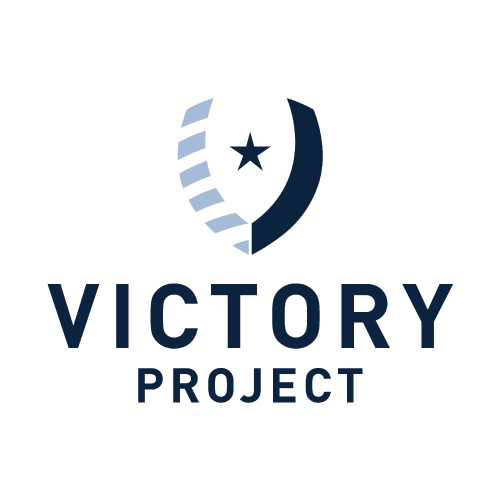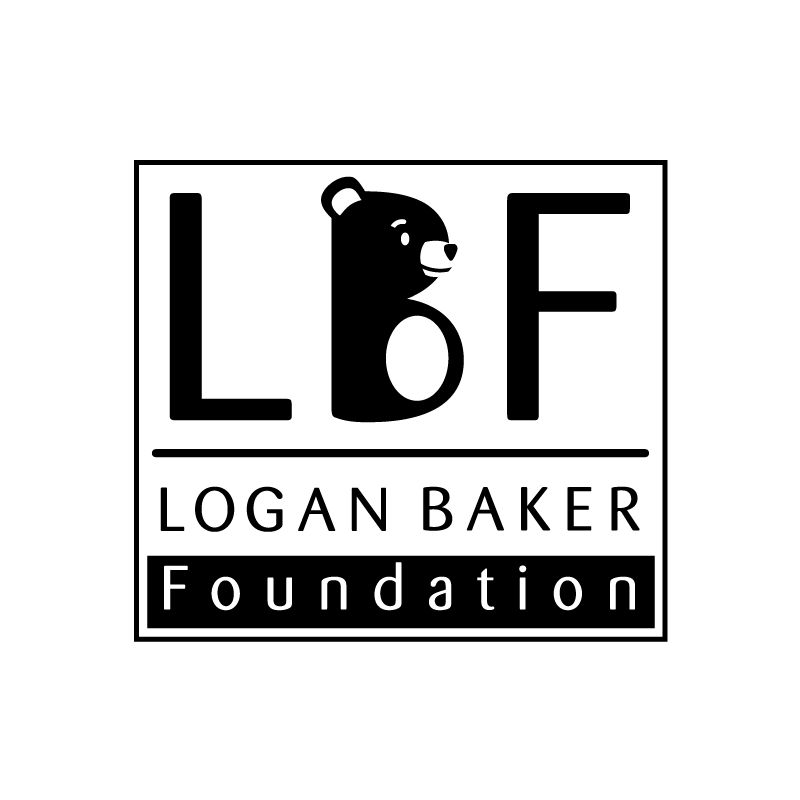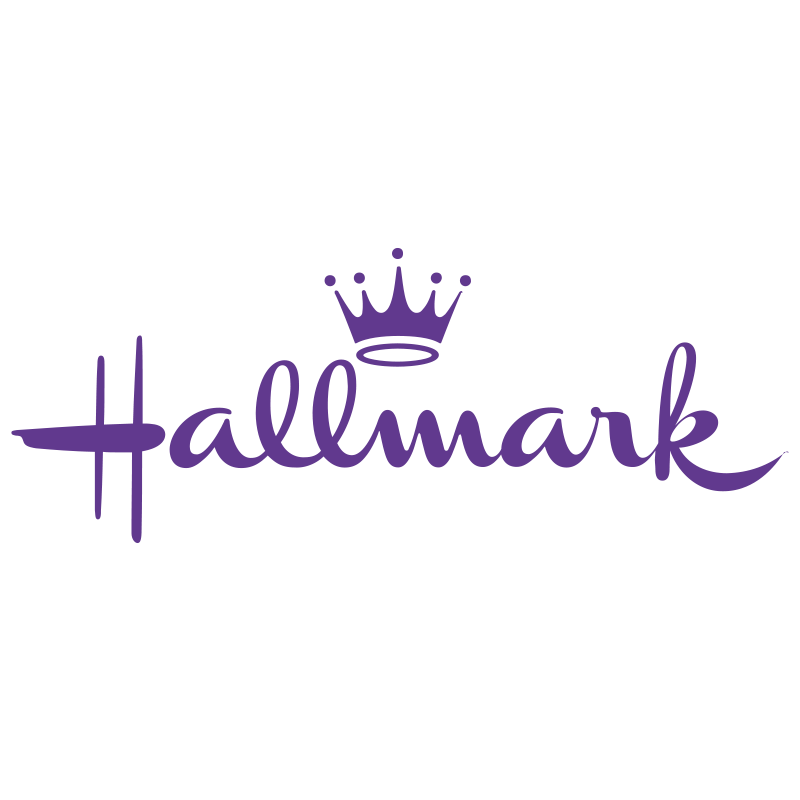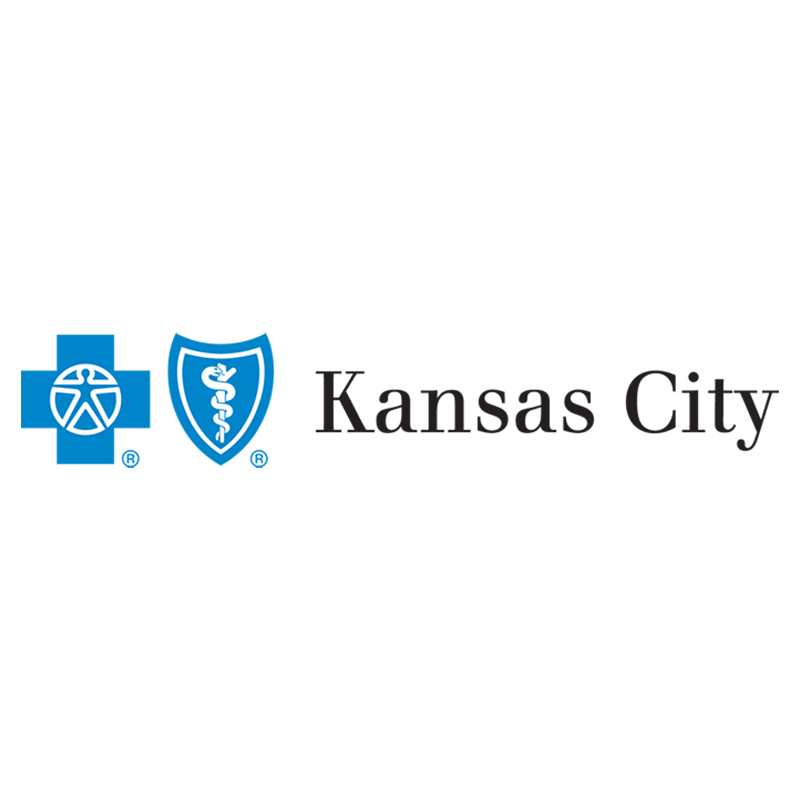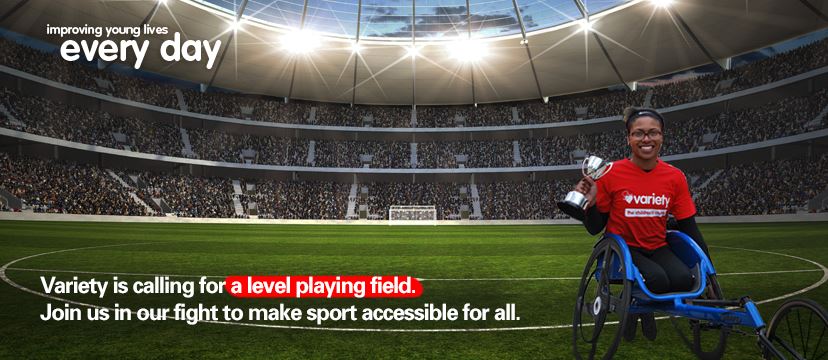 Thank you for supporting the #inclusionrevolution and the drive to make our community the most inclusive in the country.