Variety KC Field of Dreams in Wyandotte County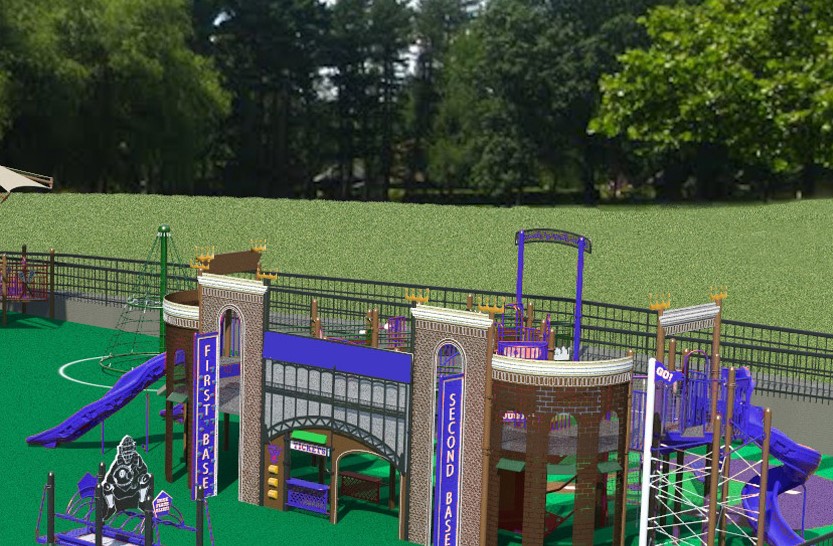 If we help build it – they will come!  It's the Wyandotte County- Variety KC- Field of Dreams Inclusive Playground
Grand Opening in Fall 2019
This park will serve an estimated 100,000 visitors each year in an area that is under served in adaptive facilities. This playground celebrates America's favorite sport – Baseball!
Playgrounds like this are where strong communities start. It is a place where all kids can play together, overcome challenges, and learn to appreciate differences.
Best of all – it provides activity and exercise opportunities that all kids, especially those with special needs, require.
Recently the Royals Alumni announced that they will be donating a piece of equipment for the playground. Championing inclusively, the Royals Alumni!
Related Events