Variety Show 2020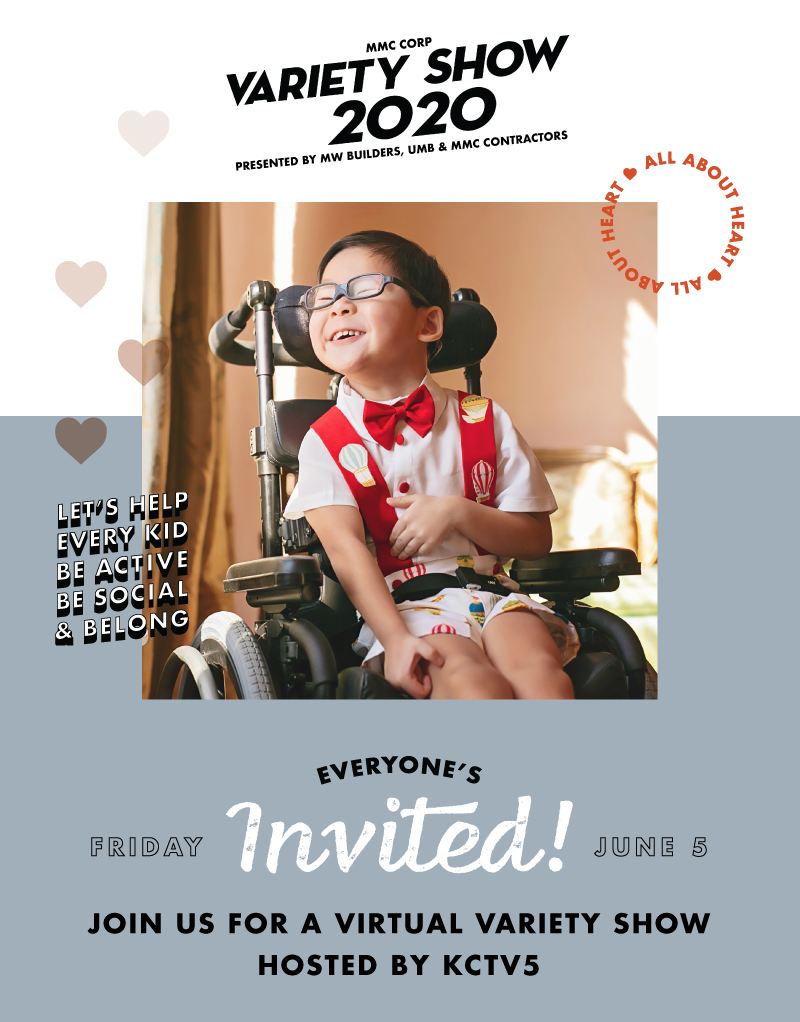 Tune in to catch our Virtual Variety Show and show your support by clicking here to donate!
KSMO at 7:30 am & KCTV at 9:30 am
We are unable to gather in-person for our annual Variety Show due to COVID-19, but the show must go on as we support Variety families in need!
Join our event chairs and sponsors as we celebrate virtually on Friday, June 5, 2020, thanks to our friends at KCTV5.
Related Events