Variety KC – Go BabyGo! Program
• Partnered with Barstow School Robotics Team
• Previously Partnered with Rockurst School
Your first set of wheels is a first taste of freedom and independence. That is true for a teenager buying his first car – or a toddler with special needs who receives a modified toy ride-on car.
Variety KC Go Baby Go project is a partnership between Variety KC and volunteers from local college engineering and physical therapy students – and benefits local children with special needs.
Overseen by Variety KC's Dr. Kendra Gagnon (Physical Therapy) – The idea is to refit toy ride-on cars — for example, adding buttons instead of foot pedals, using foam swim noodles and padded PVC pipes for seat support. The idea to refit these small, 6-volt toy cars for mobility came as an offshoot to the National Science Foundation-backed research on robotics and movement.
Why is this important?
Insurance doesn't cover the cost of motorized wheelchairs for small children. There are many children who can't operate a manual wheelchair and the lift/transfer/push activities left up to caregivers can be physically exhausting and damaging. The solution – mini motorized vehicles.
For children that are immobile, even the act of sitting up is a physical challenge due to lack of core strength. Just because the children are riding in a motorized vehicle, it doesn't mean they aren't getting exercise and much needed coordination strengthening.
Benefits of physical activity. Opportunities for children with disabilities to be active are limited. Children with disabilities have lower levels of cardio respiratory fitness and muscular endurance, and higher rates of obesity. Regular activity helps in controlling or slowing the progression of chronic disease, improving health and function, and mediating the psychosocial impact on children and their families
The cars offer opportunities for the children to be included. Children, their peers, communities, and wider society benefit from inclusive play. Children with disabilities have equal or greater need for opportunities to take risks, since they may be denied the freedom of choice enjoyed by non-disabled peers
Children gain benefits including:
Truer understanding of the world, similarities/differences between people
Development of tolerance, appreciation of difference, acceptance of perspectives/perceptions
A richer play environment – different language and methods of communication. A wider range of play materials
Positive sense of self, self-esteem
Social, emotional, and language development knowledge
Understanding of the world and citizenship
Children's friendships continue outside the setting.
Fosters connections between families encountered in community play spaces.
Opportunities for communication, building relationships and gaining a sense of connectedness and understanding.
Greater openness and appreciation of diversity
More happy shared memories.
The success of Variety KC Go Baby Go program is demonstrated by proven mobility of our young "drivers." We have never had a child not be able to use their adapted set of wheels. Therapists and physicians report positive growth in various areas of development and families tell us amazing stories about increased happiness, less acting out, broader horizons for their children.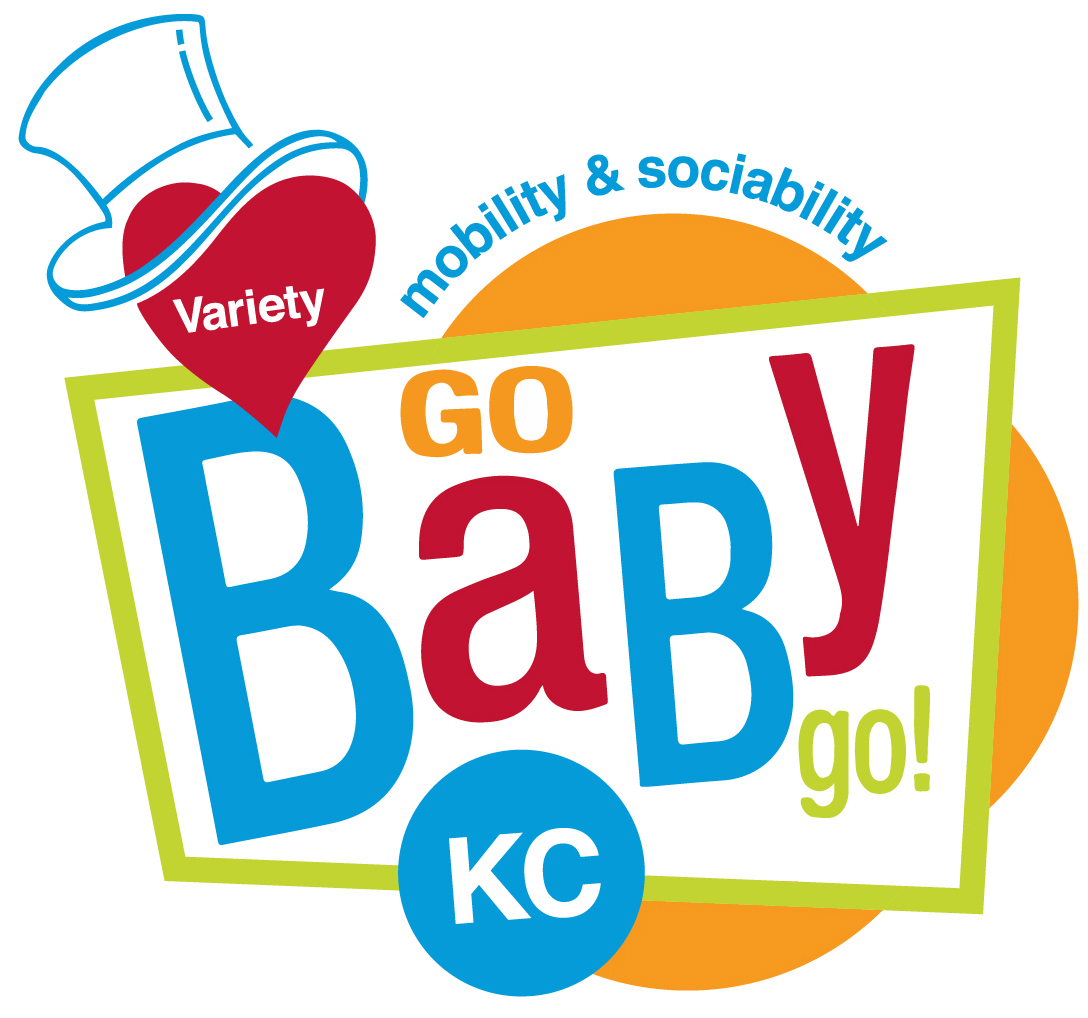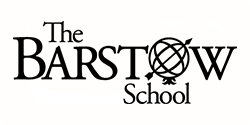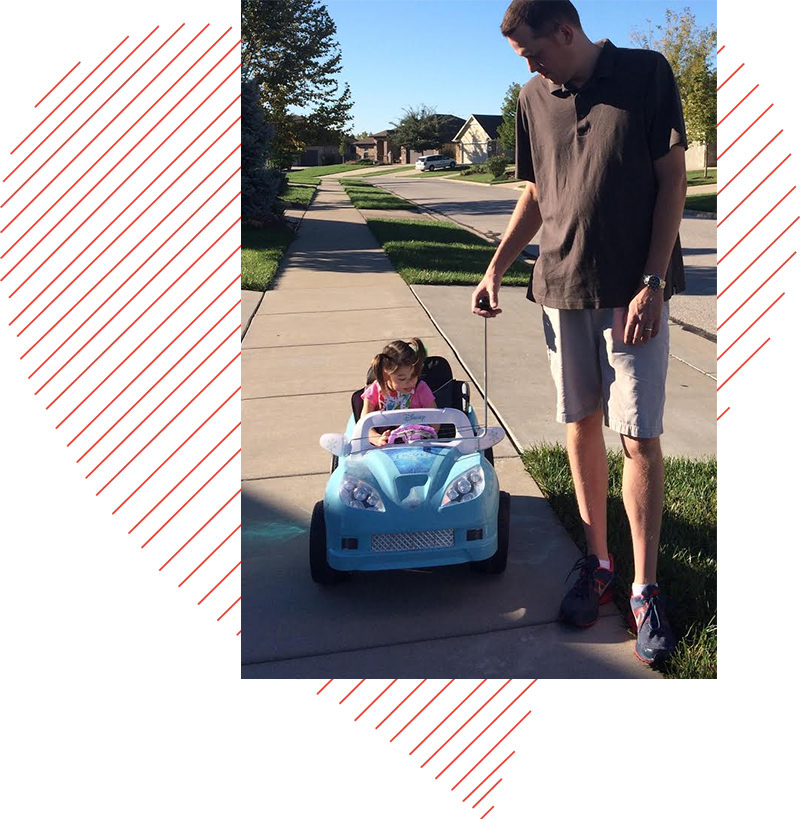 Variety Parent
Thank You Letter
Hi, my name is Katie and this is my daughter Charlotte. Charlotte falls into the category of special needs, although we still lack an official diagnosis. The last two years have been full of painful genetic blood tests, an MRI, an EKG, an EEG, an EMG and a muscle biopsy – all without official results. All we really know is that she has severe low muscle tone and global developmental delays.
The last two years have also been jam-packed with therapy and doctors' appointments and even a therapeutic preschool. It has been rough. With very few silver linings.
One positive change we have had in our family is adding a baby brother for Charlotte. He is now 1 and is a ball of energy and shows no signs of whatever is causing our Charlotte to be delayed. As Max has grown, my husband and I really started noticing how little Charlotte is able to do with her brother and her peers. It has seemed like almost every toy and almost every park was made with only able bodied kids in mind. We were beginning to feel depressed and closed off.
But something amazing happened. Our physical therapist at her preschool told us about the Variety KC- GoBabyGo! cars and she suggested we apply. Honestly I thought it was a long shot. But clearly, I did not know Variety yet. I filled out the application and a few weeks later I received a phone call from Deborah. And when I say she was excited to share the good news, that is a big understatement. She was ecstatic to be able to give our little family such an incredible gift and her excitement was felt tenfold in my husband and I. Variety KC was going to personally adapt a car for our Charlotte. She was INCLUDED!! And not just her – 19 other toddlers were going to feel the same inclusion.
The next weekend was the build and we experienced pure pride as we watched our little "developmentally delayed" child drive that car with ease. And the smile on her face was worth the two years of tests and therapies and unknowns. Not only that, we were able to deliver a go baby go car to Charlotte's best friend Mason who is also severely low tone, but had a benefit in his honor on the day of the build. It was incredible. His parents and my husband and I were in tears at the gifts we had been given.
Although my husband isn't here today, I know he would join me in saying a BIG THANK YOU to all of you that contribute to Variety. YOU make inclusion happen for our children and you make life a whole lot happier for the children and their parents. Thank you!!
Each year there is a greater need for cars than cars available. The labor is donated, costs accrue from the cars themselves, supplies and special equipment. Funding is always the biggest hurdle. Because it is such a fun and optimistic event, the media is generous in covering it – which means more families hearing about it and more applications for cars.
For caregivers of children with special needs – these cars are a need, not just a want. It isn't as glamorous as sending a child to Disney World – and we compete for funding against those types of organizations (terrific organizations) all the time. These aren't toys – these are therapist approved mobility devices that encourage interaction and activity, but there is always the fear that a funding source might see them as toys.
Find Out How to Volunteer.
Several generous Kansas City organizations offer an employee match program. Double your gift to Variety KC, ask your employer if they match contributions! Here is a list of known companies that do.