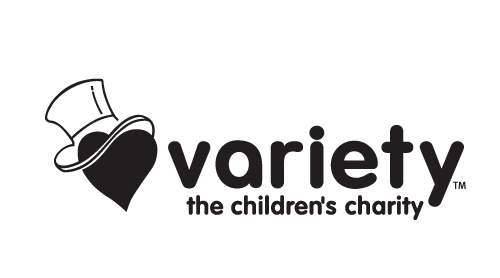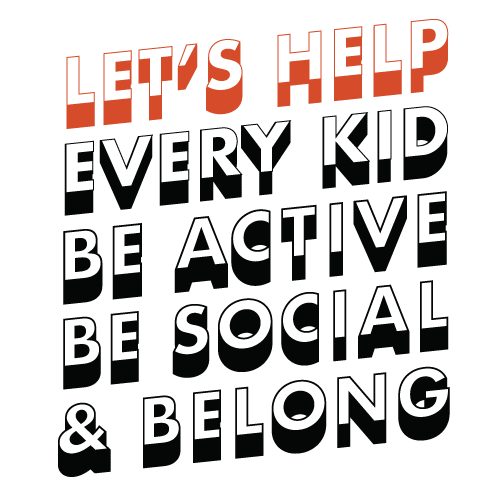 Join us on Friday, April 3rd 2020
6:00 PM – Doors Open
Pre-Show Entertainment, Food & Silent Auction with Mobile Bidding
7:30 PM – Variety Show Featuring exciting entertainment
Can't make the show? Click here to donate!
Learn more about the show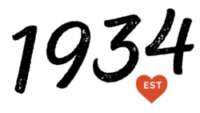 Variety the Children's Charity was founded in the entertainment industry. Each year we pay tribute to our heritage with The Variety Show. An evening featuring a variety of entertainment. Eat and drink fabulous food and drink, while Variety Kids and their stories will fill your hearts.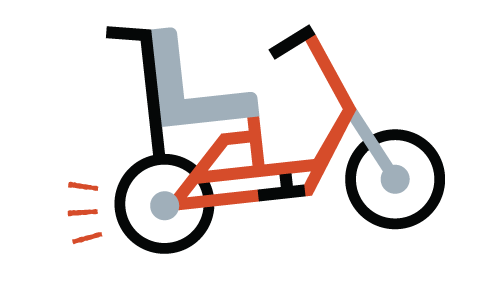 Children with special needs are hidden members of our community simply because they lack the equipment or opportunities to interact. That's where Variety KC steps in; providing equipment for mobility, technology for communication and building community venues to include all children – all families. Your Variety Show ticket makes this possible!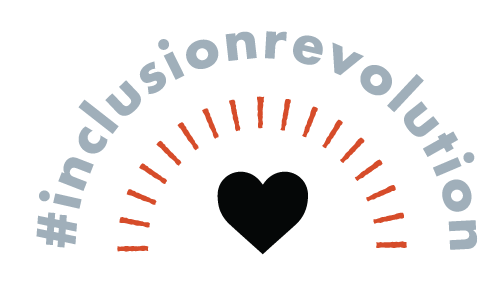 We are honored to have Fred & Jami Pryor as Honorary Chairs, Todd & Hemvattey Trent, Tim & Cindy Chadwick and Jim & Melanie Rine as Chairs for the 2020 Variety Show!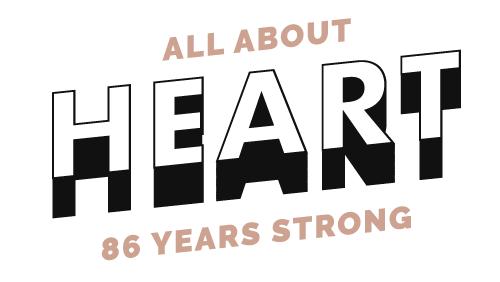 If you have questions, or would like to learn more about sponsorship opportunities, please email us at: Show@varietykc.org
Thank You to our Variety Show 2020 Chairs!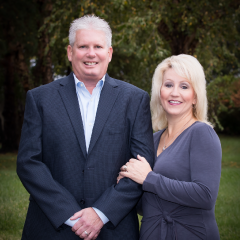 CO-CHAIRS
Tim & Cindy Chadwick
MMC Corps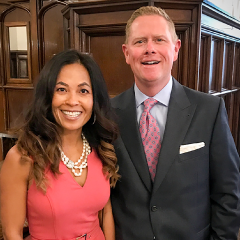 CO-CHAIRS
Todd & Hemvattey Trent
Lockton Companies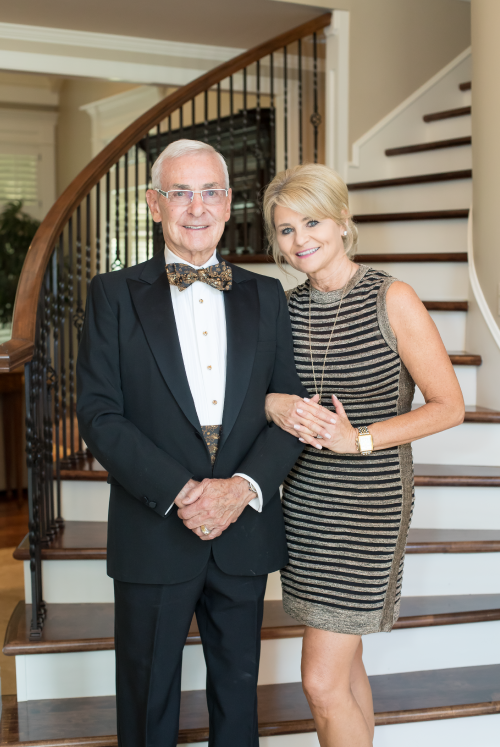 VARIETY SHOW 2020 HONORARY CHAIRS
Fred & Jami Pryor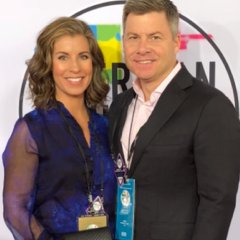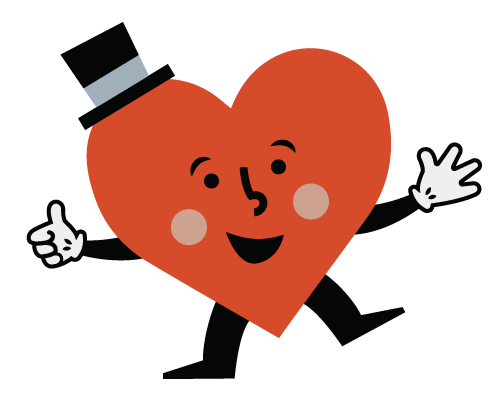 Want to become a sponsor?
ARVEST BANK THEATRE
AT THE MIDLAND
1228 Main St, KCMO 64105