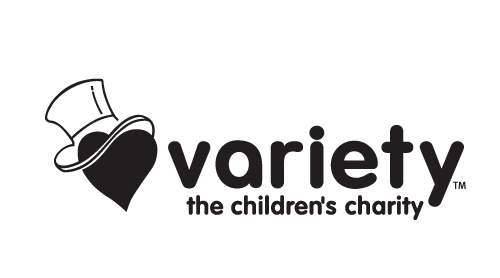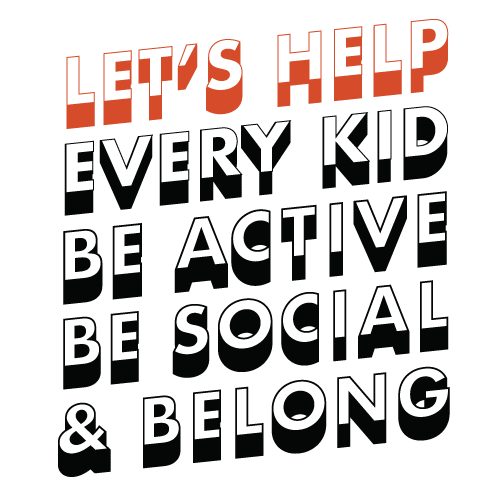 Tune in to catch our Virtual Variety Show and show your support by clicking here to donate!
We are unable to gather in-person for our annual Variety Show due to COVID-19, but the show must go on as we support Variety families in need! Join our event chairs and sponsors as we celebrate virtually, thanks to our friends at KCTV5.
Guests are encouraged to connect with friends and family virtually or in socially distant, in-person gatherings. Take a break from school, work, and quarantine news and tune in for a half-hour of Variety KC inspiration!
Watch the show together and challenge yourselves to raise the bar with your creativity and your dollars.
We'll be celebrating those with the most Variety spirit and the highest giving totals on social media following the event!
FAQ:
How do I participate? Sponsors and table hosts are encouraged to gather, either virtually or in socially distant small gatherings at home, while the Virtual Variety Show airs on KCTV5. This could be a Zoom breakfast or brunch where a table host invites their friends or colleagues to hop on for a social hour while watching together. Or it could be a small, in-person brunch at home with neighbors who would have otherwise joined you in person at the show. Or just tune in on your own!
What else can we do to show our Variety spirit? Check out the download section for some print-at-home selfie props! Snap a photo of your guests with their favorite Variety Show selfie props – or grab a screenshot of your Zoom gathering – and then tag Variety in your photo. We'd love to see your creativity! 
How can we show our support financially? Click here to donate! Let's see who can raise the most – we'll be celebrating your totals on social media. Learn more about the show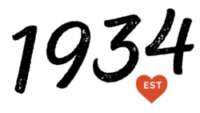 Variety the Children's Charity was founded in the entertainment industry. Each year we pay tribute to our heritage with The Variety Show. An evening featuring a variety of entertainment. Eat and drink fabulous food and drink, while Variety Kids and their stories will fill your hearts.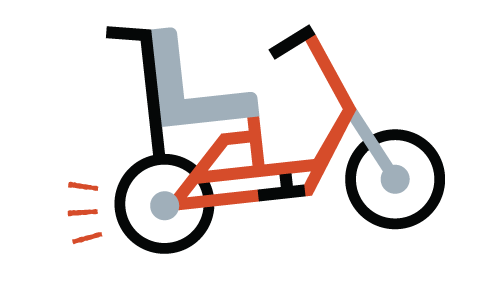 Children with special needs are hidden members of our community simply because they lack the equipment or opportunities to interact. That's where Variety KC steps in; providing equipment for mobility, technology for communication and building community venues to include all children – all families. Your Variety Show ticket makes this possible!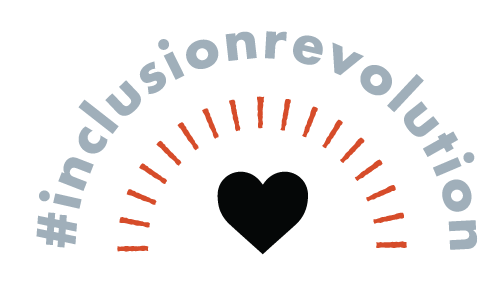 We are honored to have Fred & Jami Pryor as Honorary Chairs, Todd & Hemvattey Trent, Tim & Cindy Chadwick and Jim & Melanie Rine as Chairs for the 2020 Variety Show!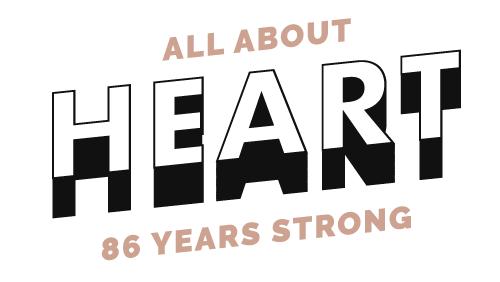 If you have questions, or would like to learn more about sponsorship opportunities, please email us at: Show@varietykc.org
Thank You to our Variety Show 2020 Chairs!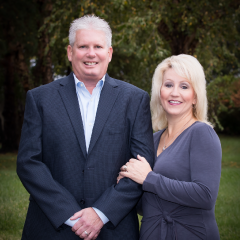 CO-CHAIRS
Tim & Cindy Chadwick
MMC Corps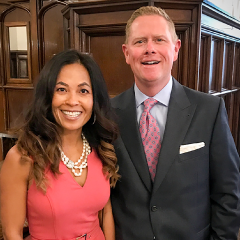 CO-CHAIRS
Todd & Hemvattey Trent
Lockton Companies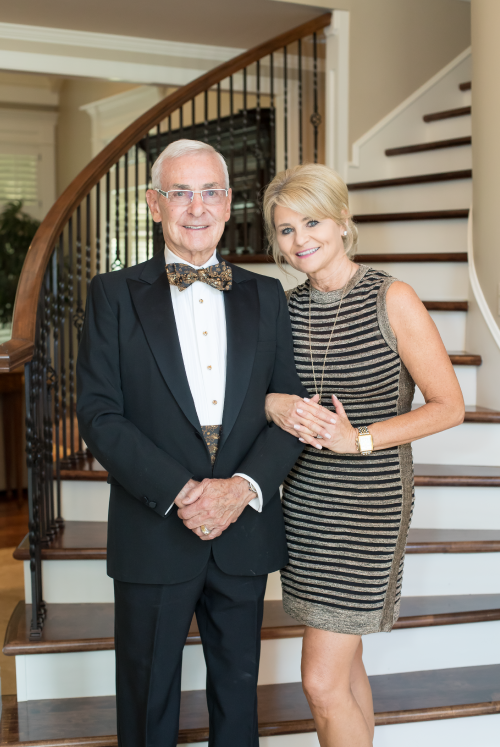 VARIETY SHOW 2020 HONORARY CHAIRS