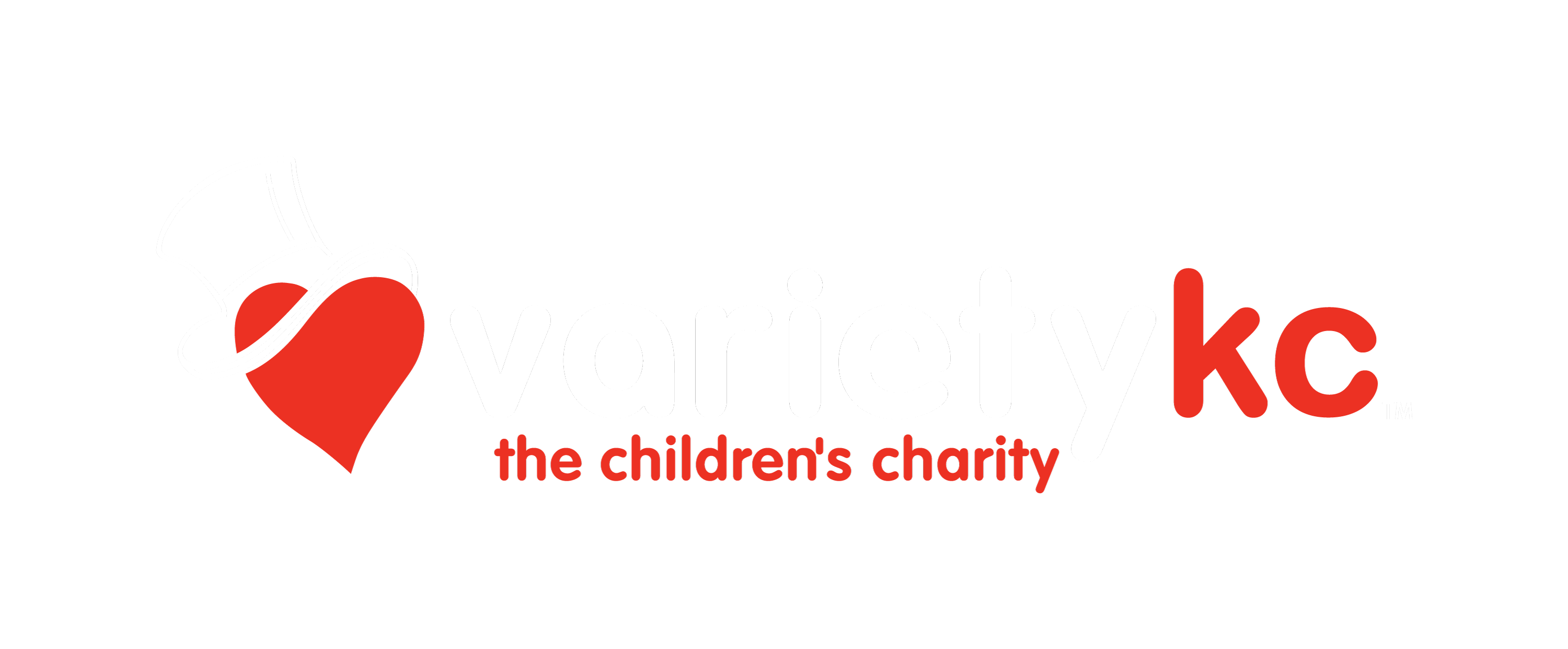 Join us on Friday, May 13, 2022 at The Midland
for our 2022 Hy-Vee Variety Show! 
Presentation Sponsors and Above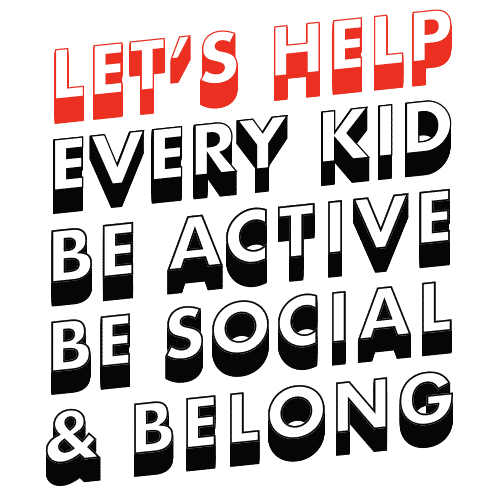 Learn more about the show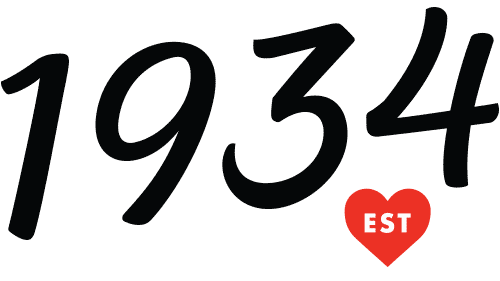 Variety KC The Children's Charity was founded in the entertainment industry. Each year we pay tribute to our heritage with The Variety Show; an evening featuring a variety of local entertainment, food and drinks from the wonderful Hy-Vee team, and exciting silent and live auctions – all while Variety Kids and their stories fill your hearts with love and hope!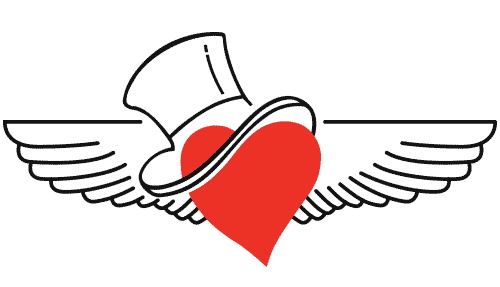 Variety KC is proud to announce inclusive plans for the new airport. Travelers flying into and out of our inclusive city will find the Variety KC Inclusive Family Play Zone – a great place for all kids to relax and burn off some energy. In addition, the family restroom will be outfitted with a universal changing table so older kids don't have to be changed on the cold floor. Inclusion and dignity!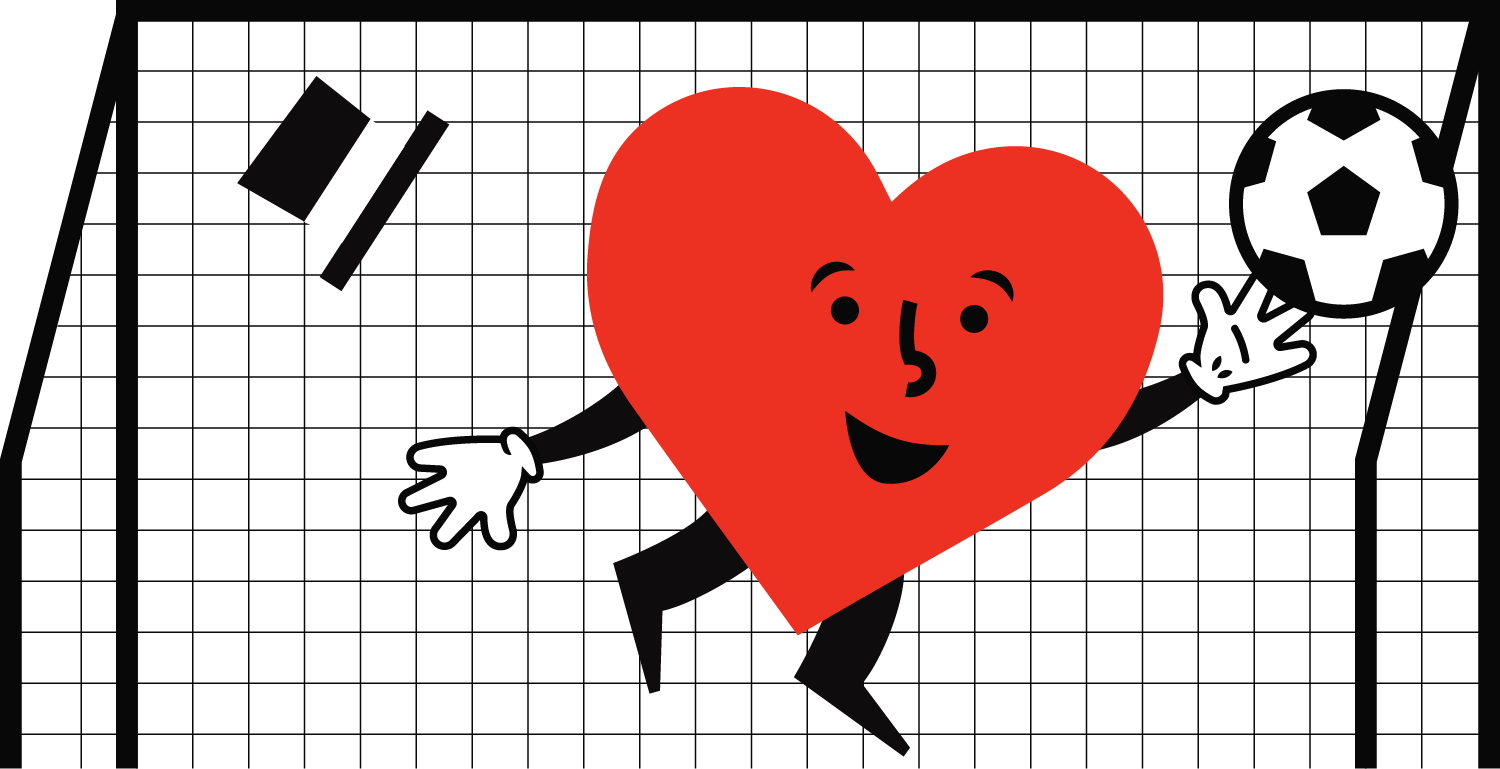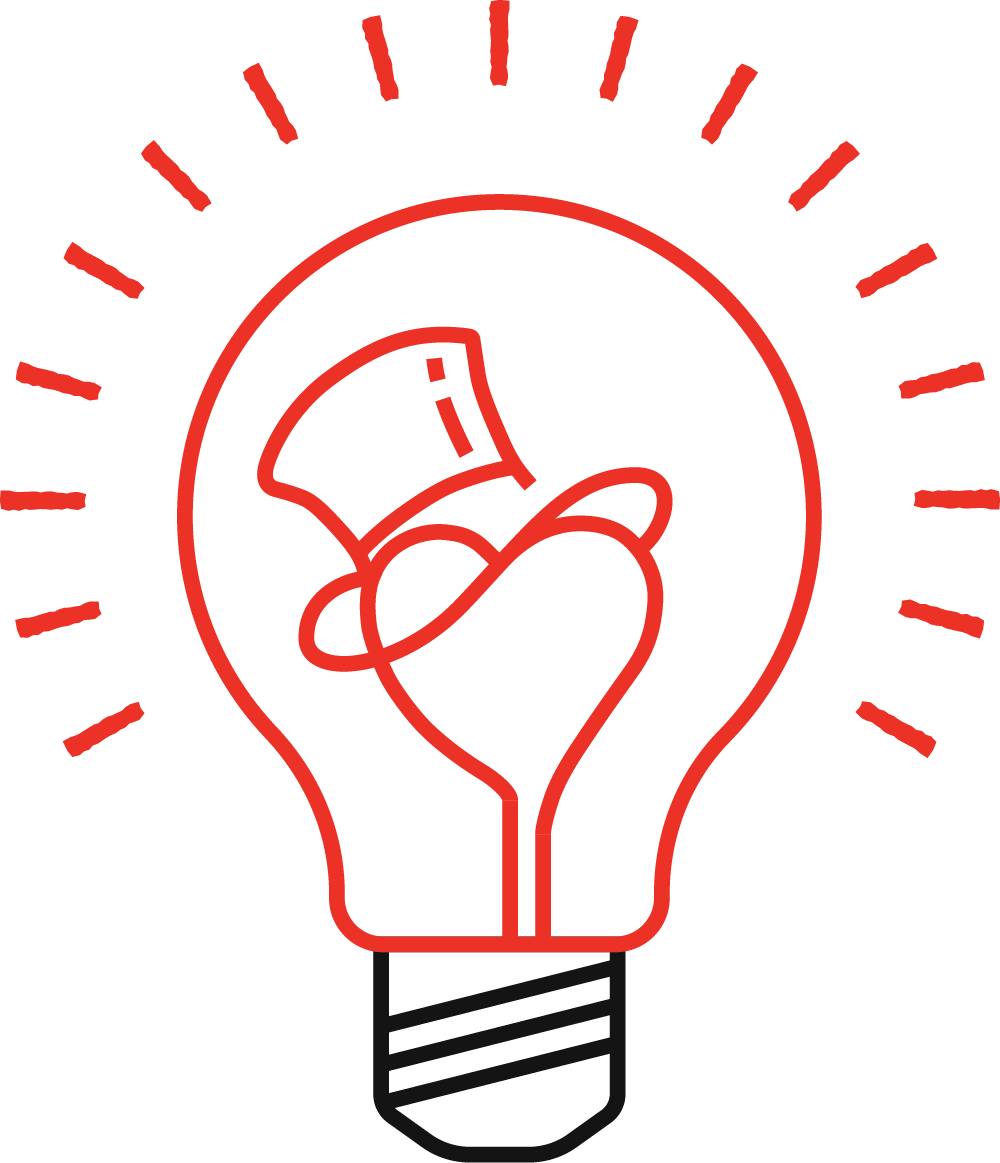 If you have questions, or would like to learn more about sponsorship opportunities, please email us at:
Show@varietykc.org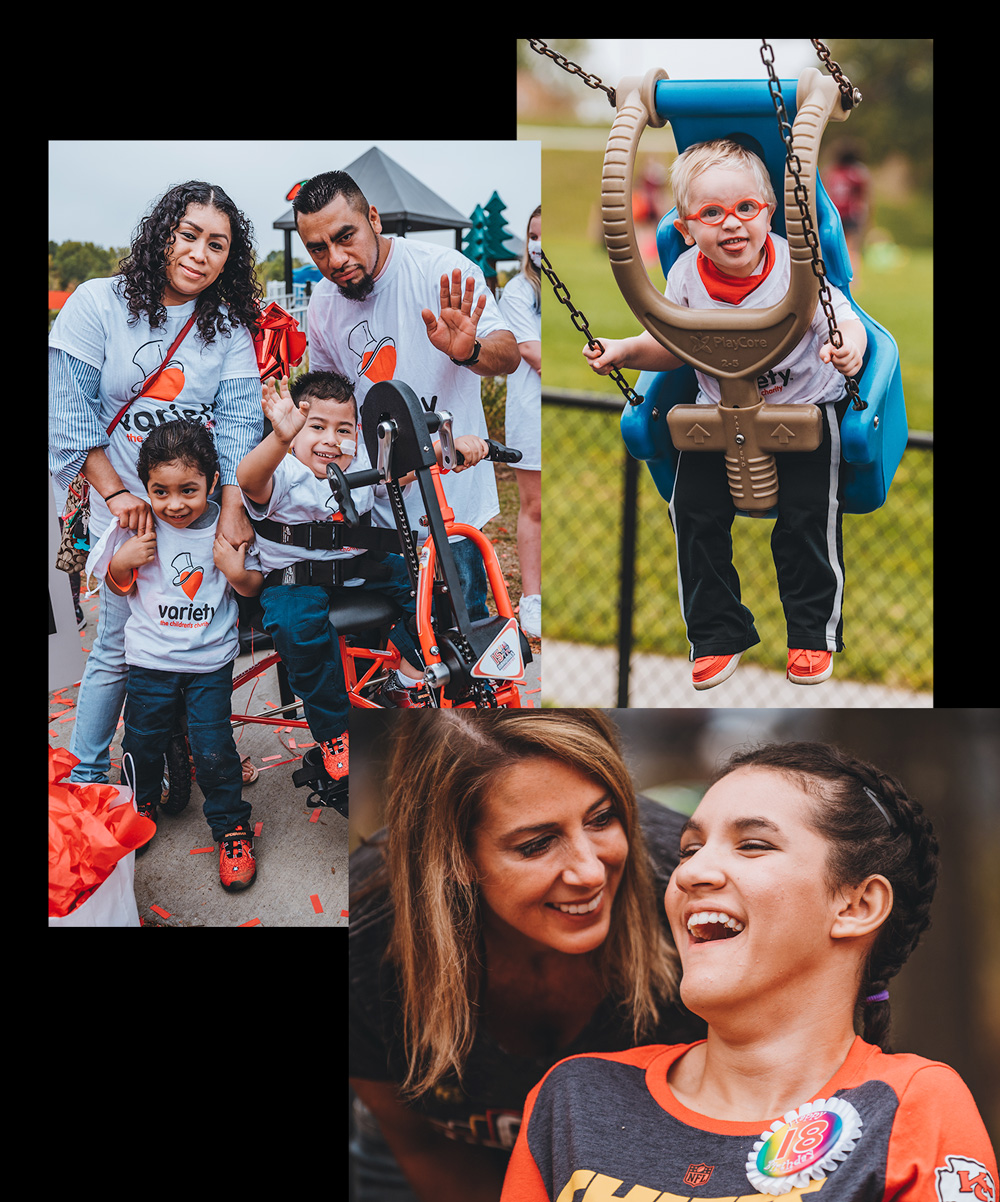 HUGE THANK YOU TO OUR
VARIETY SHOW HONORARY FAMILY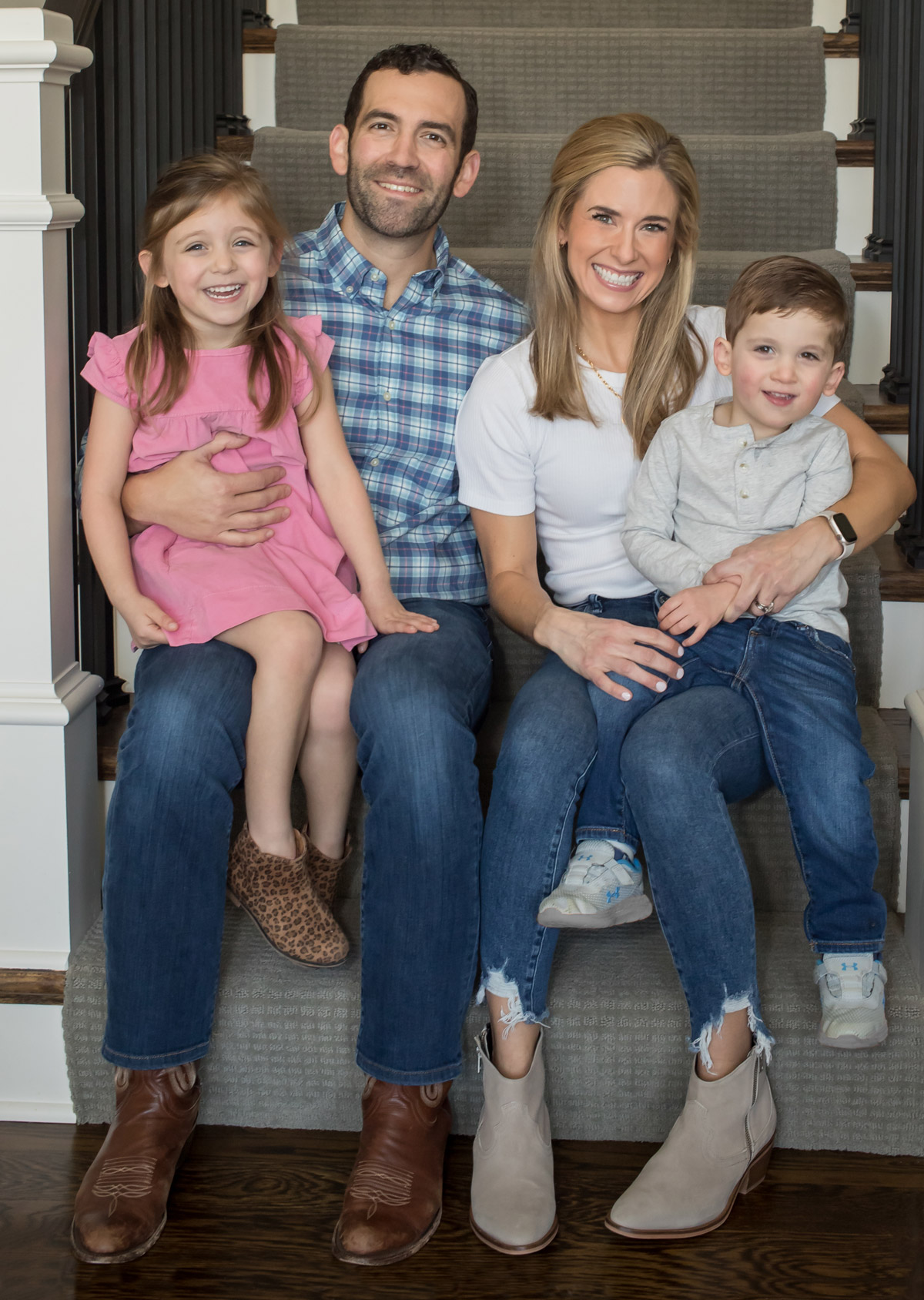 HONORARY FAMILY
Jordan & Ali O'Grady and family
Financial Advisory Service, Inc
Thank You to our Variety Show 2022 Chairs!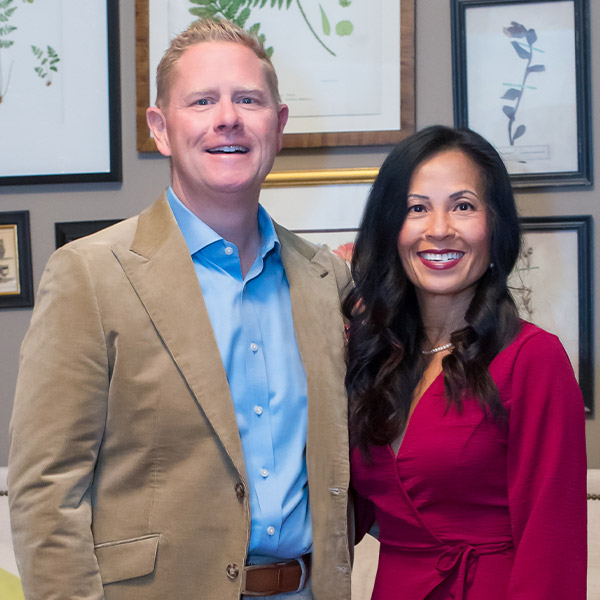 CO-CHAIRS
Todd & Hemvattey Trent
Lockton Companies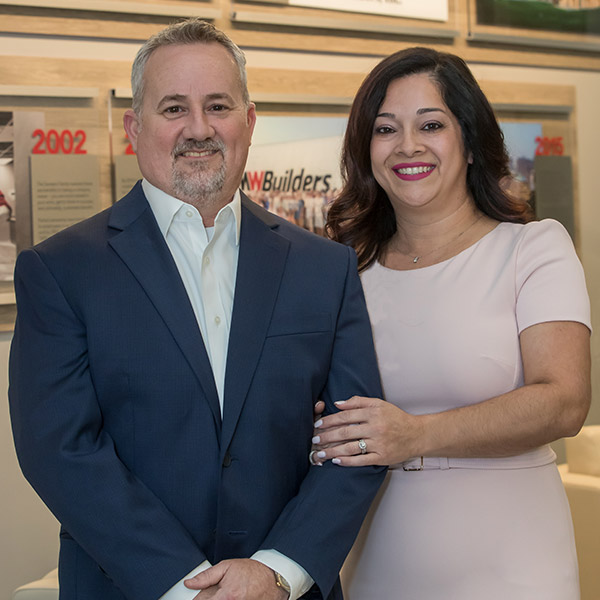 CO-CHAIRS
Todd & Nely Winnerman 
MW Builders