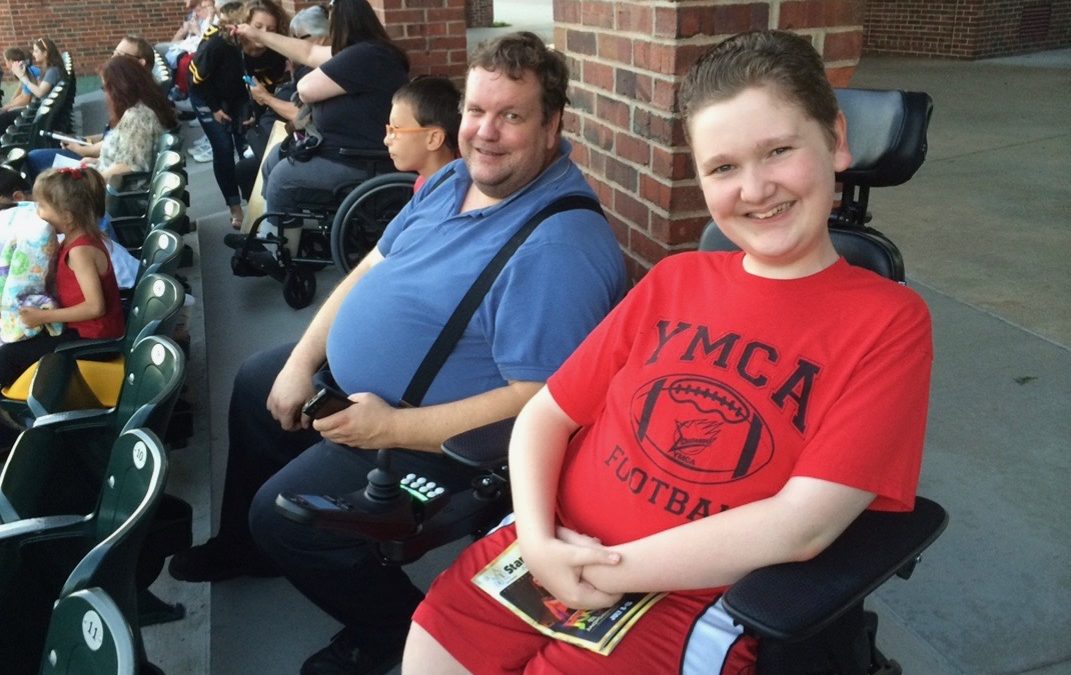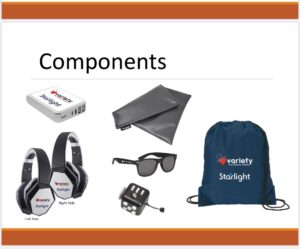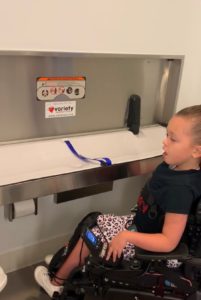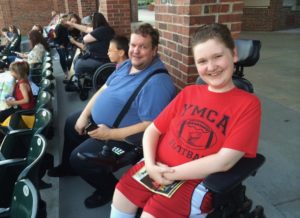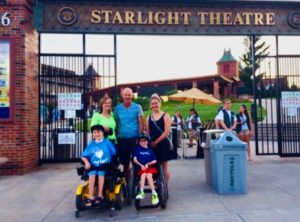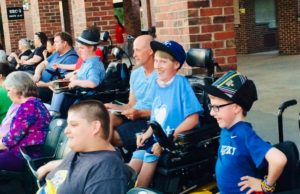 Starlight Theatre approached Variety KC with plans for future inclusive changes. They are our newest partners in the #inclusionrevolution for the arts! Starting next year, you will be able to sign out sensory kits containing noise-muffling headphones and weighted lap pads. These kits will be available at Guest Information and are designed to help kids and their families enjoy the experience longer and more comfortably.  Read more about our efforts here:
In addition, two universal changing tables (for older children and adults) will be installed in the east restrooms, one in the east men's restroom and one in the east women's restroom. These tables can be adjusted by height. Yes, something as basic as using the restroom can exclude people when it can't be done safely and in a sanitary manner.  At Variety KC, we are never too shy to talk about potties!
Look around you, use this time to consider ways to make the world around you more inclusive. Join Variety KC's #inclusionrevolution. If you would like to donate to the upcoming Starlight enhancements, visit VarietyKC.org/Donate.    Thank you!