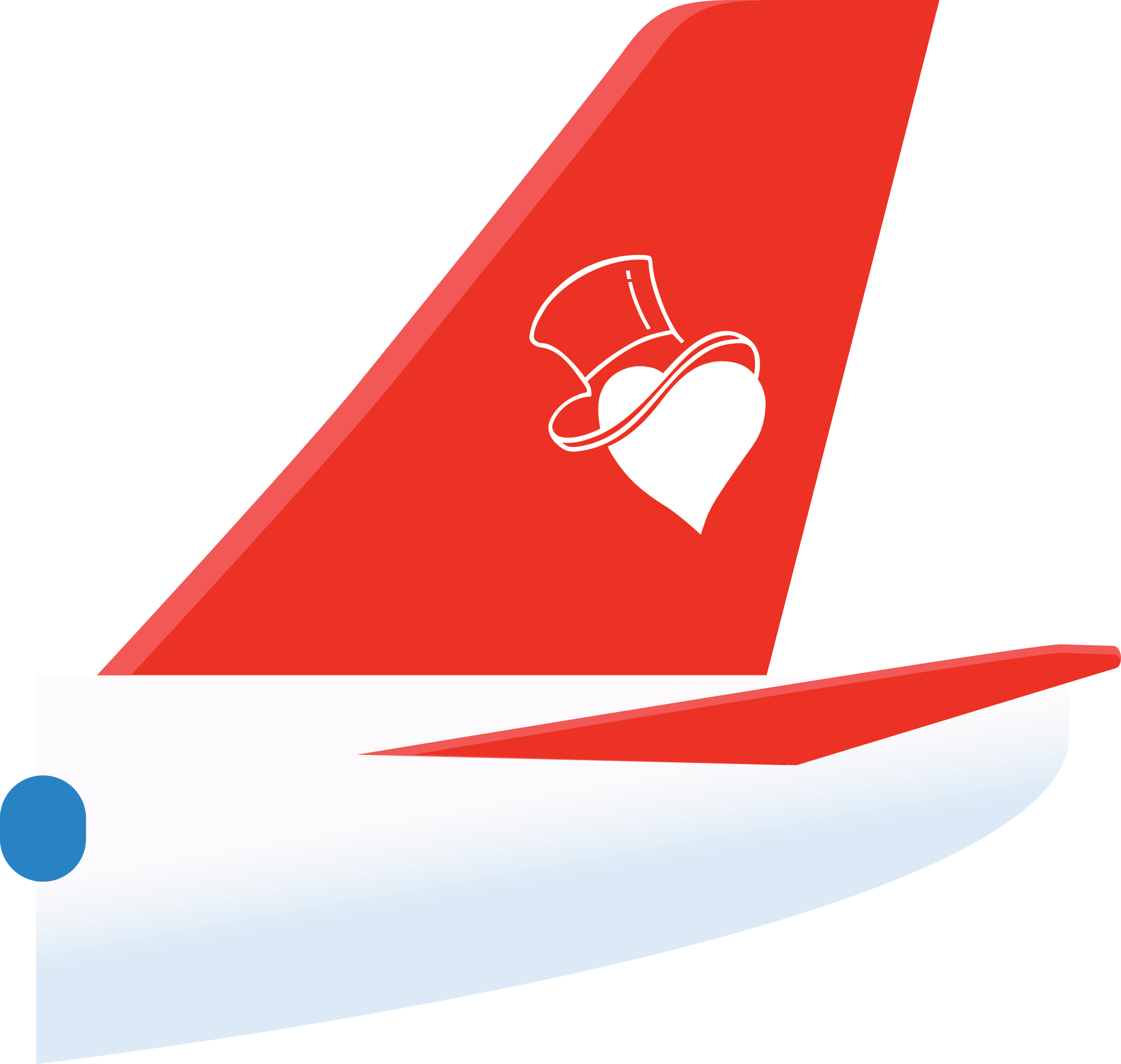 Travel by air has become more of a priority as families spread out across the country and travel is more highly valued. Millennials are the most active of travelers, and their travel plans include kids. However, many of our Variety KC parents felt flying was impossible, "what if their kids acted out or became scared?"
Our experience tells us that including our kids in travel plans just takes some adaptations and extra planning. In Variety's drive to make KC the most inclusive city in the country, when plans for a new airport were announced…we knew it was the next challenge in our #inclusionrevolution.

Variety KC is proud to announce inclusive plans for the new airport.
Travelers flying into and out of our inclusive city will find the Variety KC Inclusive Play Zone – a great place for all kids to relax and burn off some energy. In addition, the family restroom will be outfitted with a universal changing table so older kids don't have to be changed on the cold floor. Thank you for helping us to make travel more inclusive!
Grand Opening Date: March 2023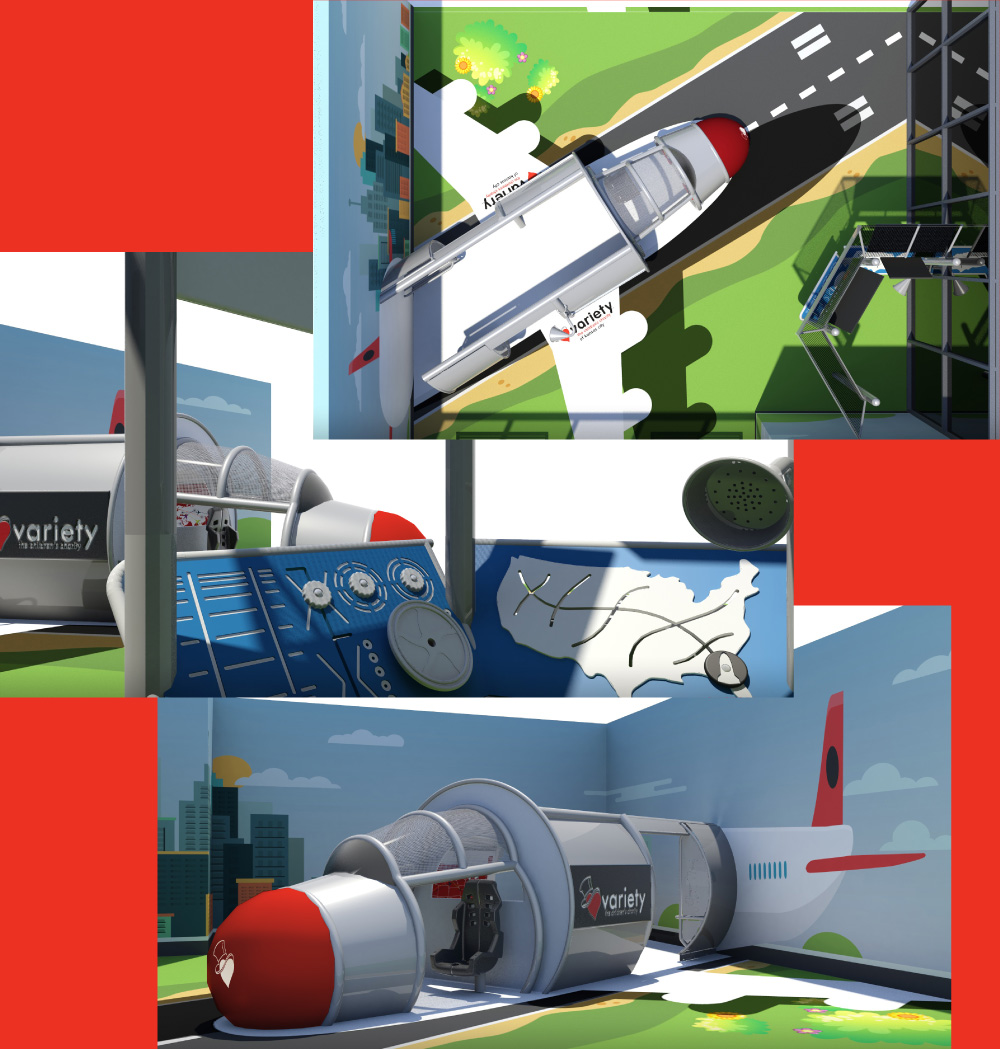 BECOME AN AIRPORT SPONSOR
Airport Sponsors are donating $50,000 over two years ($25,000 per year) and are receiving:
Company/name recognition on the honor wall located within the play area.
Invitation to the grand opening of the play area at the new airport.
Inclusion in any press releases or media related to the play area grand opening.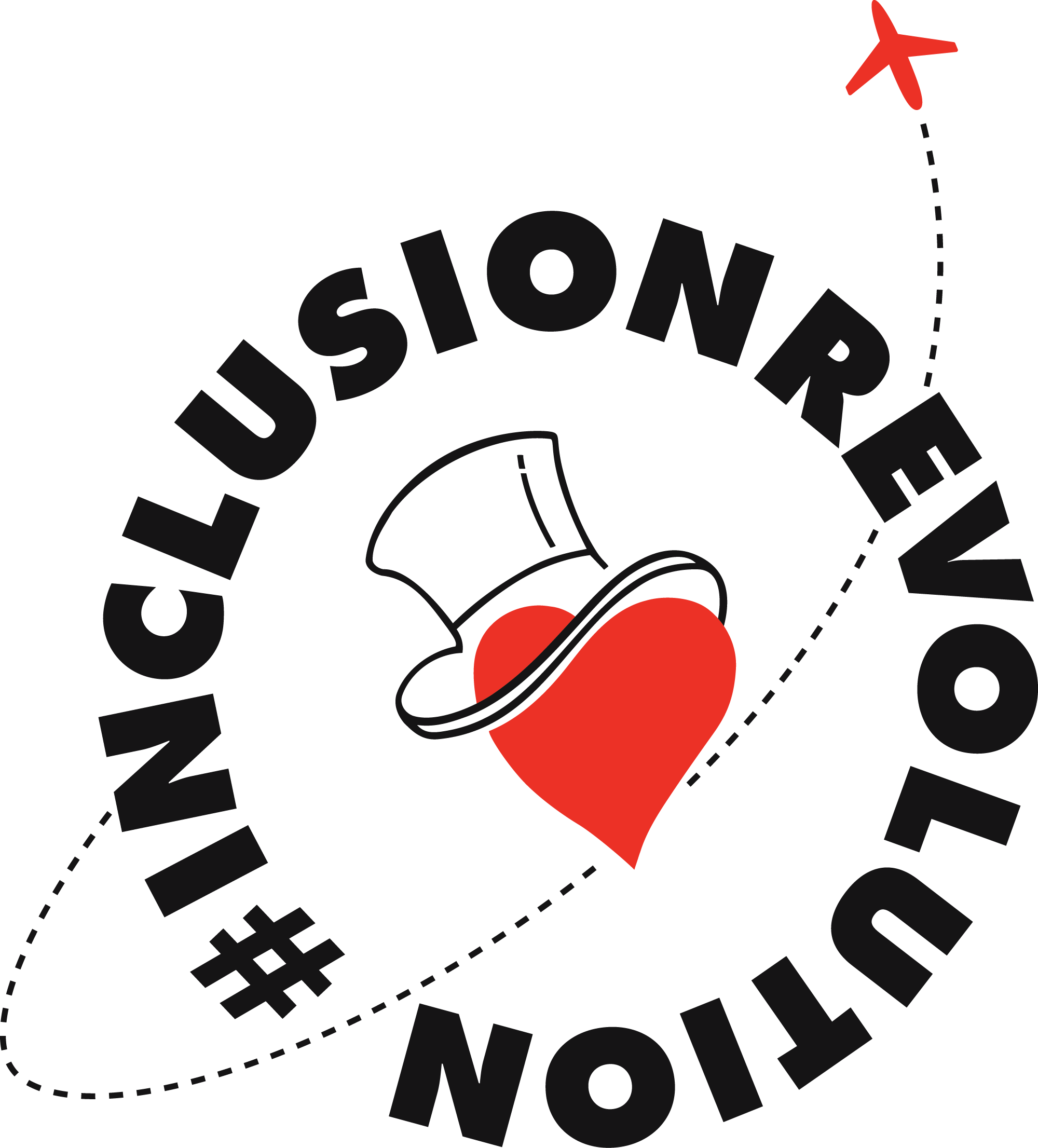 DONATE TODAY TO HELP VARIETY KC KIDS.
Be a part of the #inclusionrevolution and help us provide a more inclusive travel experience for children with special needs.
Donate $100 or more and receive a Variety KC pilot commerative pin