Inclusive Playground and Splash Park: Raymore Missouri
Variety KC Playground and Variety KC Splash Pad at T.B. Hanna Station Park
Imagine, a play space where everyone can experience the happiness of simply playing with friends. That's the goal for the inclusive playground and splash park in Raymore, Missouri.
In Fall 2020, Variety KC's newest inclusive play area will open in Cass County, Missouri. It's a collaboration with Parks and Recreation and Unlimited Play (the inclusive playground design company behind the majority of Variety KC's venues).
Why do playgrounds like this matter? According to Unlimited Play, "Play is a critical part of the social, emotional, cognitive, and physical development of every child. Unfortunately, the vast majority of playgrounds deny children with disabilities and
critical illnesses the opportunity for exercise, entertainment, and social interactions which other children enjoy. In fact, only a small percentage of fully accessible playgrounds exist within our nation and these are insufficient to serve 43 million Americans with
disabilities."
If you would like to donate toward this exciting community effort, click below!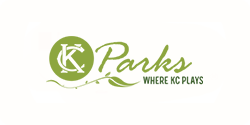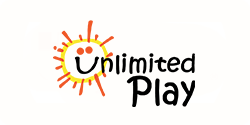 Find Out How to Volunteer.
Several generous Kansas City organizations offer an employee match program. Double your gift to Variety KC, ask your employer if they match contributions! Here is a list of known companies that do.