Universal Changing Tables
Variety KC isn't afraid of a little bathroom talk. In fact, the more we recognize the barriers that a traditional bathroom set up can present, the better chance we have to overcome those barriers.
Fact – families who have a member needing help with toileting are hesitant to go out in the community (away from a preferred restroom) for more than 90 minutes. That means exclusion from sporting events, family gatherings outdoors, plays and theatre, and travel.
The solution is a universal changing table. It's an adult sized table designed to hold over 300 pounds. It allows caregivers to safely assist with bathroom needs for those who are unable to care for themselves. These tables are vastly preferred to the traditional method of placing a person on a floor for changing. There's no dignity in being out in the open on a dirty floor. There's also an increased risk for caregivers who have to lift and navigate grown children or adults from the floor back into a wheelchair.
Lack of safe, sanitary toileting is a reality for roughly four percent of the population. It touches every demographic and crosses economic lines. One population particularly impacted is that of military veterans. In addition, when a person with a disability runs into this barrier, it also excludes caregivers and entire families who avoid places where there is no access. Something as simple as installing a universal table means inclusive access for so many children and adults. It's comfort, safety, dignity, convenience – and it's one more step in making a community inclusive for all members.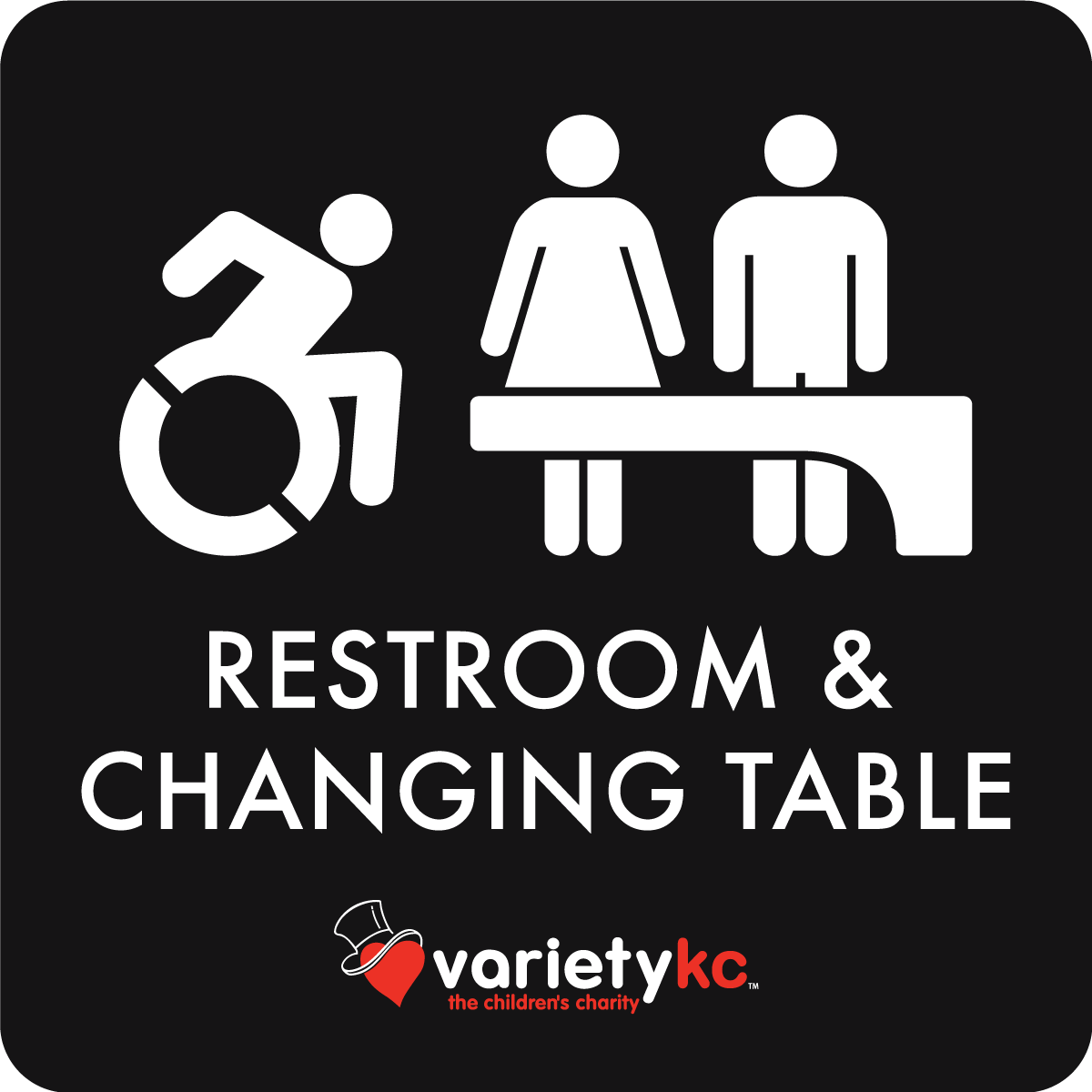 There are several Universal Changing Tables around KC
The two universal changing stations will be included in the restrooms closest to the middle of Concourse A and Concourse B. Each will be located in a large and private family restroom.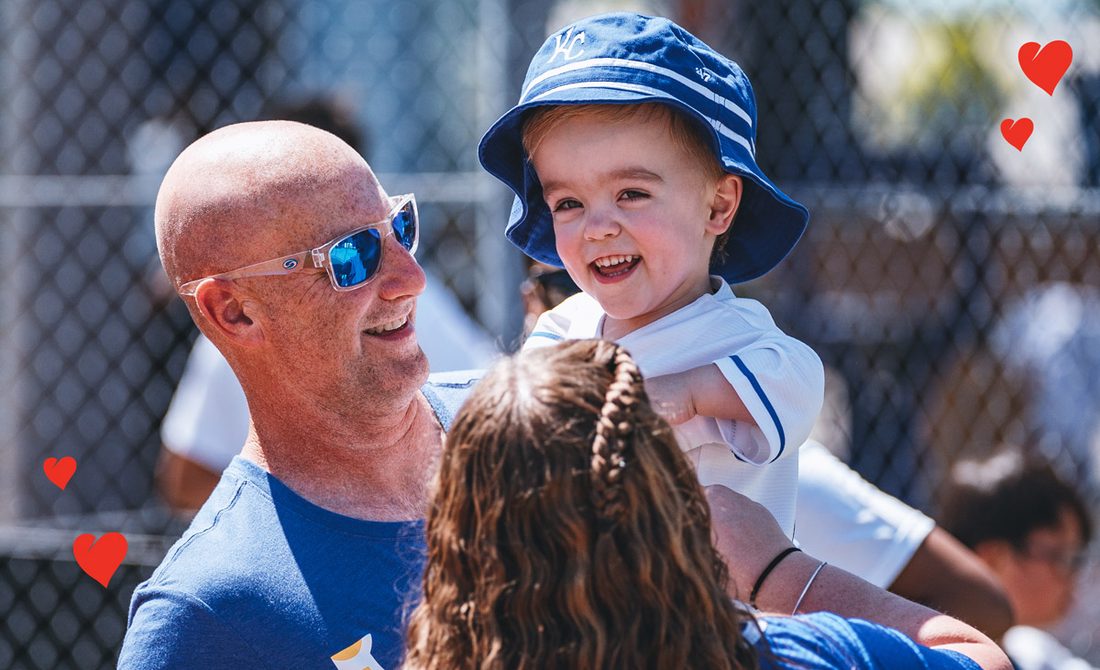 This is just a start
Help us make Universal Changing Tables the new normal. Donate to Variety KC to make this positive change a reality!