Hi Variety Family!
Hopefully, everyone has enjoyed a wonderful summer filled with smiles, sunshine and lots of fun! Below are a few helpful reminders and tips to get your child's school year off on the right track!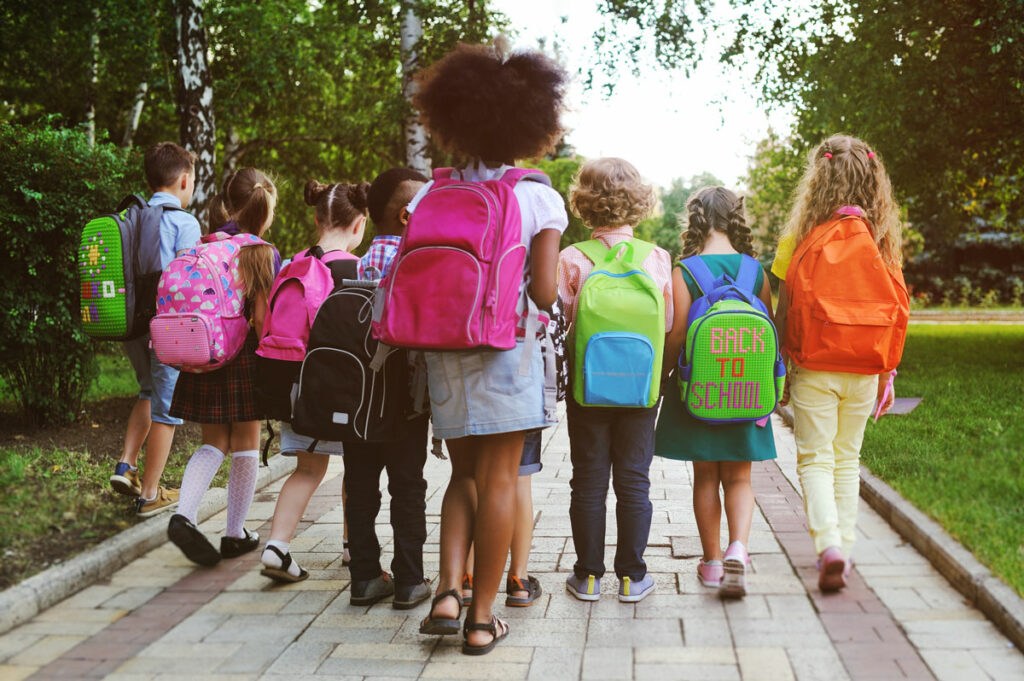 Relieve Back-to-School Jitters
Ask for a Preview
New beginnings bring new feelings. One way to help relieve anxiety your child may be experiencing as they transition into a new school year is to ask your child's new teacher/building administrator if you can pop in for a quick visit to familiarize yourself with the classroom and teacher. Being able to have a quick preview and private introduction will help your child feel more comfortable in their new space. This will also give you and your child an opportunity to ask questions that may be unique to your child's learning style.
Review Paper Work
Before the school year starts, take a moment to organize your child's paperwork regarding IEPs, 504's and/or Medical Plans. Double check the goals and accommodations outlined are still appropriate for your child and communicate with your child's school if you feel changes need to be made. Also, double-check that critical accommodations are in place and can be implemented at the start of the year.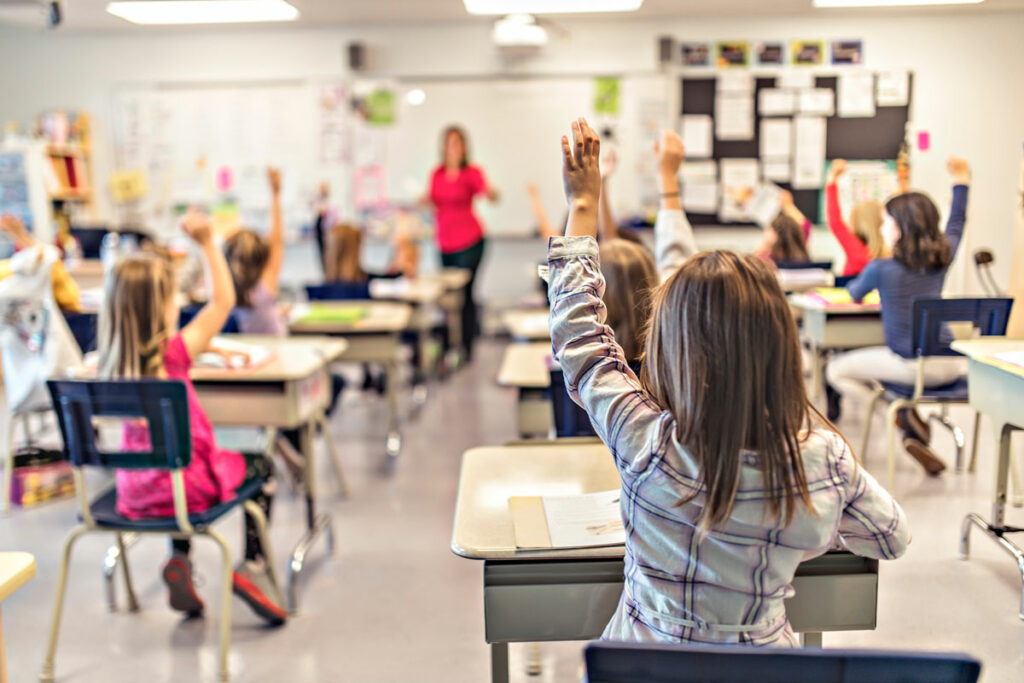 Start Routines Early
No one likes an abrupt change in routines. To ease your child (and yourself) into the school year routine, it is best to begin practicing routines 1-2 weeks before the start of the school year. Start by moving up bed/wakeup times so that your child's internal clock can slowly adjust. Consider what time your child may be eating lunch at school and begin to offer lunch at this time. Lastly, figure out how much time it will take for you to get your child to school or on the bus in the morning. Creating a morning routine where everyone gets off to school happy and on time takes work but can help set the tone for a positive day at school.
Address Potential Challenges Ahead
The start of a new school year presents a new set of challenges for all children. One way to get ahead of things and minimize frustration is to face challenges head-on. Begin to think about your child's school day and what potential challenges they may face, then develop a plan to either practice the skill ahead of time or look for a way to adapt the situation to fit your child's needs. For example: What will lunchtime look like at school? Can your child practice opening and closing their lunch box so they can eat independently? Can you include Tupperware or food storage containers your child can open on their own? If eating school lunch, can you practice carrying a tray? How can you help your child select their food items from the lunch menu? Can you request your child sit with friends to increase socialization? What foods can you pack to encourage them to eat and have energy for the remainder of the day?
The school year marks a fresh start and new beginning, not only for children but for parents and caregivers as well. We hope after reading some of these tips you feel ready to take on the school year and set the tone for a great year ahead!