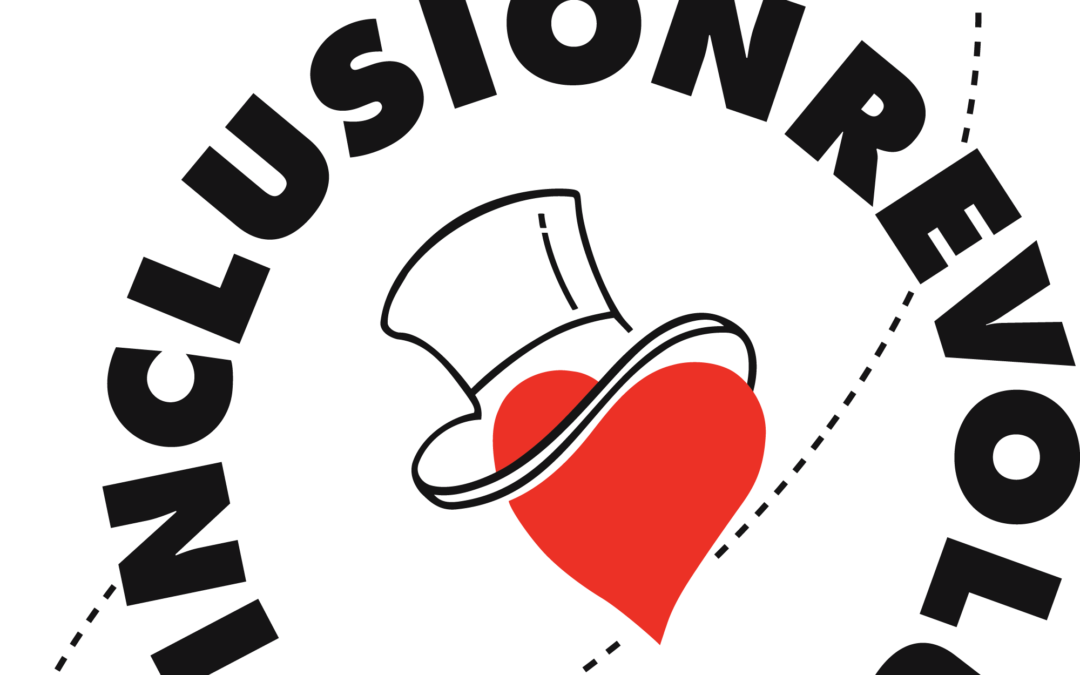 As Kansas City hosts the NFL Draft in April, Variety KC is proud of the inclusive elements added to this year's event.
Sensory Kits available for check-out if needed for sensory relief
Signage indicating disabled parking and entrances for those in need
Adult Changing Table in Union Station for dignity in toileting
The opportunity to advise the KC Sports Commission on Inclusive Elements
AND – for the first time ever, two Variety KC Kids (both athletes) will walk the Red Carpet at the NFL Draft.
Variety KC would like to thank Pepsi for this opportunity as Randi Mahomes joins two Variety KC Kids (Jesus and Lilly) on the Red Carpet to celebrate the #KC Inclusion Revolution, and Kansas City's commitment to becoming the most inclusive city in the nation.
Deborah Wiebrecht, Director of Inclusion at Variety KC, "we hope to shine a light on the importance of inclusion in all events and the steps that our city and our partners take to make this happen. For this level of inclusion at an event showcasing top-tier athletes is unheard of! We hope the world is watching not just the excitement of the draft, but the importance of everyone sharing in that excitement.'