2020 Variety International Presidential Citation Nomination
Kansas City Councilwoman Heather Hall gets it done! She's the perfect combination of navigating the way local government works and having great passion for the mission of Variety KC.
Her efforts for both the city and Variety go largely unrecognized, but she's making things happen behind the scenes and her determination to help is tremendous. Most recently, the Kansas City Chiefs won the Super Bowl. This culminated with a celebration parade of nearly a million people in the downtown area. With so much going on, Heather Hall thought of the Variety Kids!  Would kids with special needs, and their families, have a place to access the parade and be included in the festivities? Through Heather's help, a dedicated area was set up right in the heart of the action!As a champion for Variety KC, Heather has driven the push to put custom Variety parking signs in all municipal venues and parking areas. She brought Variety to the public's attention by introducing an official City Resolution for Variety KC and by pushing for Variety partnerships with local park projects and community projects such as the first ever nationwide inclusive zoo exhibit! And now she is the champion to create our new international airport, the most inclusive in the world.One of the most heartwarming elements of Heather's support is her physical presence and engagement with Variety KC Kids. If we have an opening or launch, she's there to publicly support it. If we need interviews or MC type presentations – she steps in. And, whenever Variety Kids are gathered to have fun and celebrate inclusion, Heather is there – engaging and encouraging kids in a one-on-one manner.It's said it is not what you know, but who you know. Variety KC is blessed to know a secret weapon (and mother herself) named Heather Hall! She's our unsung hero and we hope to soon be signing her praises with the prestigious Presidential Citation!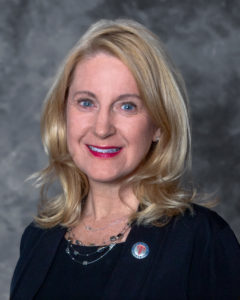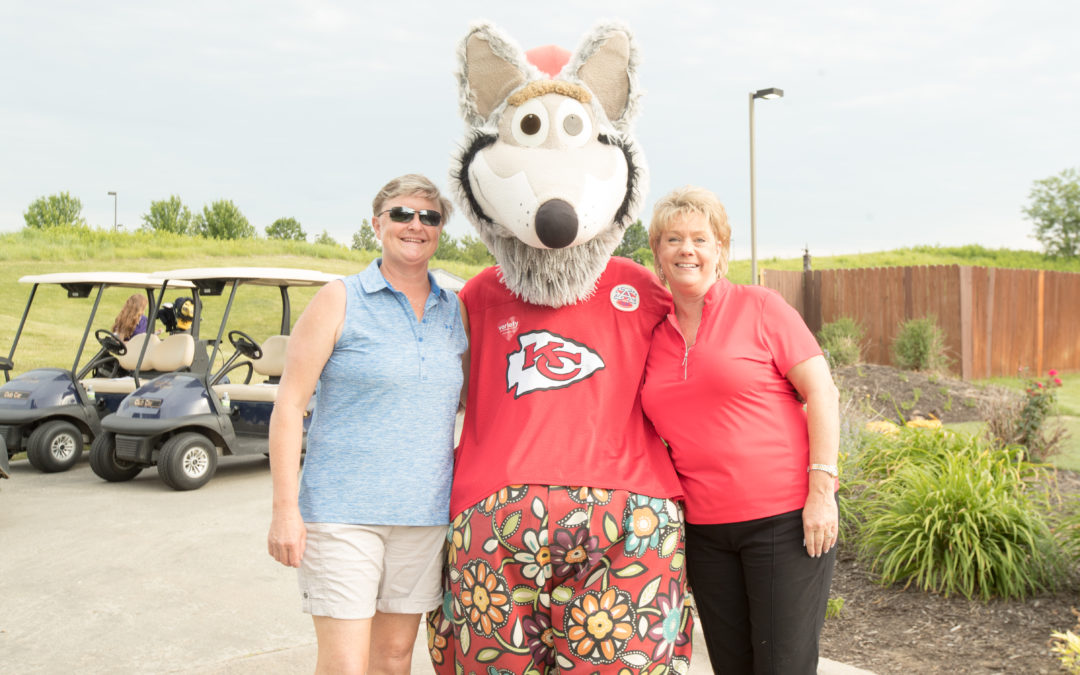 Hy-Vee Golf Tournament at Shoal Creek Golf Course is Canceled due to COVID-19 Safety Precautions
We are sorry to announce the Hy-Vee Golf Scramble for Variety KC will not take place next month.
Variety applauds Hy-Vee for making the health of our golfers and volunteers the most important factor in this decision! You truly are community leaders.
We are grateful for some of the generous participants who were able to donate their sponsorships and auction items even upon hearing the event was canceled. You were in it for the right reasons – playing for the kids!
COVID-19 has impacted so many people and organizations. We lost our biggest fundraiser (The Variety Show) in April. This golf tournament is our second largest fundraiser. Once again, we find ourselves asking our individual donors and partners for help. Our list of children needing help has grown during this challenging time, while our potential for funding has fallen.
If you are financially able to help us achieve our mission to help KC Kids, it would be so appreciated. Donations can be made HERE.
We leave you with this quote from Bobby Jones – "Golf is the closest game to the game we call life. You get bad breaks from good shots, you get good breaks from bad shots – but you have to play the ball where it lies."
That's exactly what we will do – continue to do whatever we can to make sure all area kids have the chance to Be Active, Be Social, Be Safe, and Belong.
Stay well and be safe!