How long has MW Builders been a supporter of Variety KC?
MW Builders has been a proud supporter of Variety KC since 2016!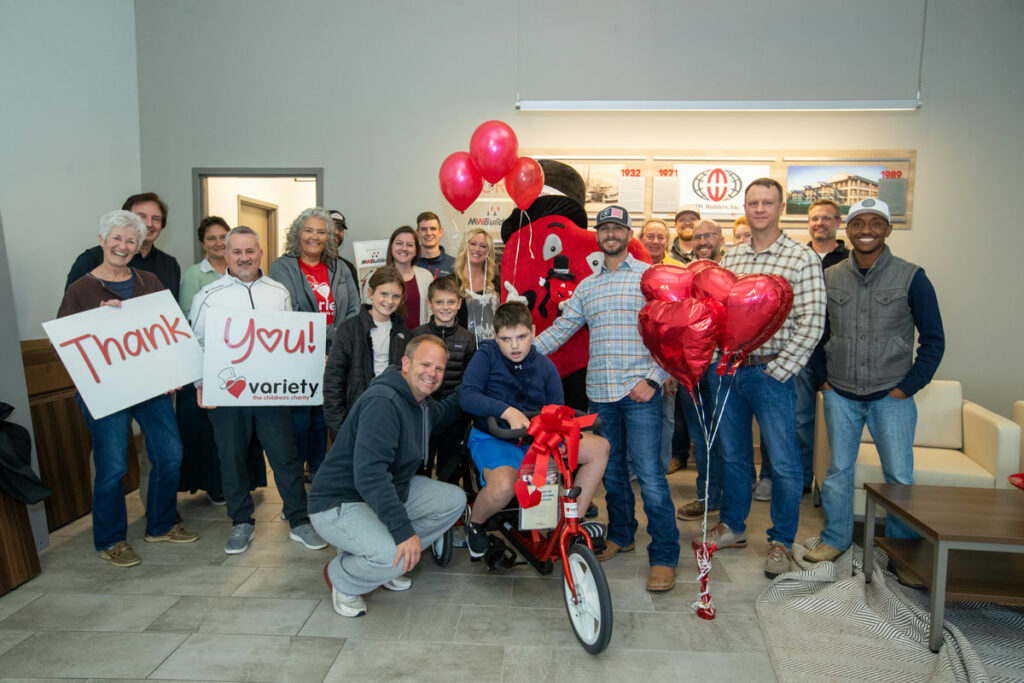 What are ways that MW Builders supports Variety KC throughout the year? (in the past, anything you're looking forward to in the future, etc.)
MW Builders supports Variety KC with several of our MW Team volunteering for events involving Variety KC Kids; we like to collect bike helmets and iTunes gift cards at our annual ESOP celebration with our families; helping to build new Variety KC playgrounds; being presenting sponsors at the Variety Show each year along with other donations throughout the year; and our President, Todd Winnerman and his wife being co-chairs at the Variety Show.  These are a few of the ways we like to support Variety KC.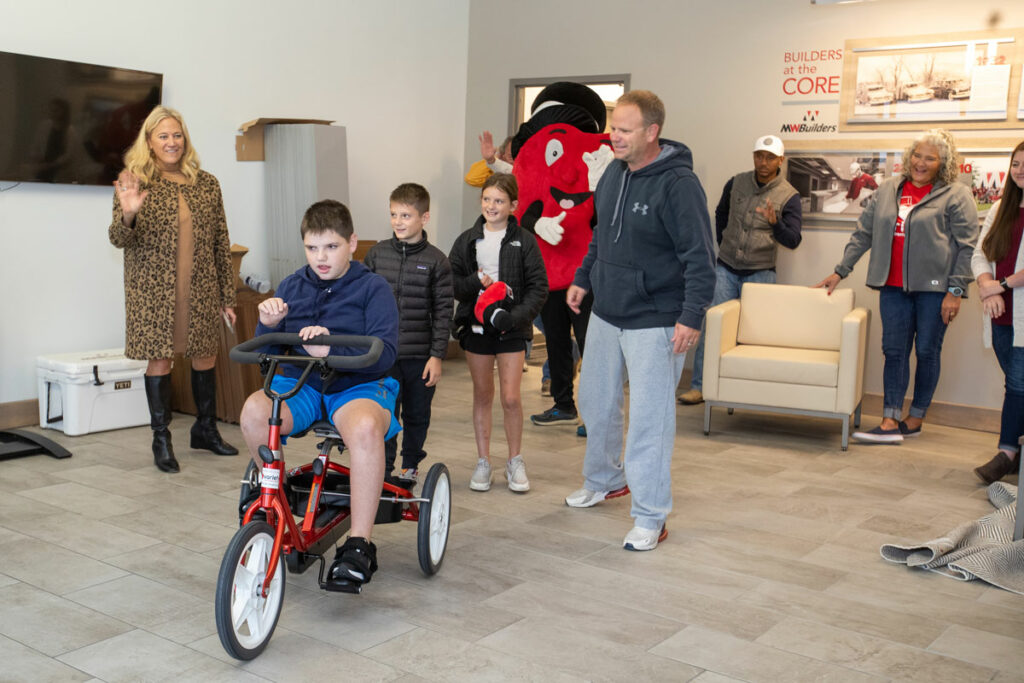 What is your favorite part about supporting Variety KC?
Our favorite part is seeing the kids' faces when they get to enjoy the local parks or use the new equipment they have been given. Seeing the families so thankful for the gifts they have been given to help their children is priceless. It's pure joy!
Any specific goals or things you are looking forward to with your support for Variety KC?
We are excited about being an important piece to making KC one the most inclusive cities in the WORLD!  Looking forward to helping more kids with the needed equipment for them to be active, be social and belong.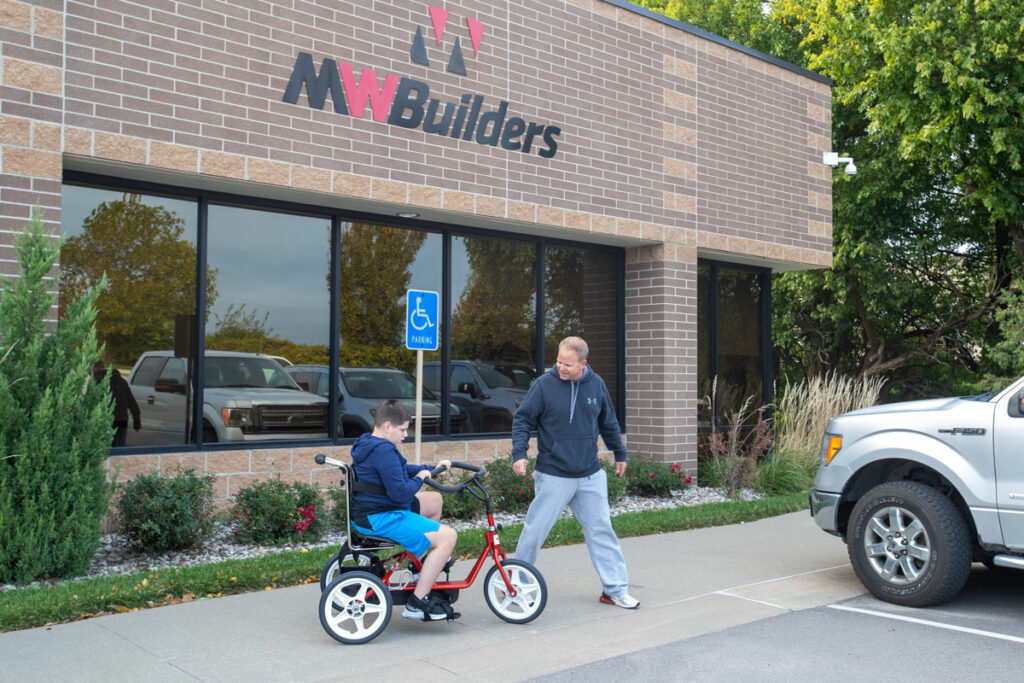 Why would you recommend someone to become a supporter of Variety KC?
 When you support Variety KC, you can clearly see what your donations are being used for. Watching the kids receive their new bikes and be able to ride their neighborhoods with friends and families.  You see them playing at and being included with their friends at the new Variety Parks.  Watching a child learn to communicate with their new iPad and being able to share their thoughts and feelings is incredible. You can quickly see how the support impacts and changes the lives of those receiving the gifts from our donations.