The Kansas City Monarchs
join the Inlcusion Revolution
Grand Opening:
Spring 2022
Location:
Wyandotte County, Kansas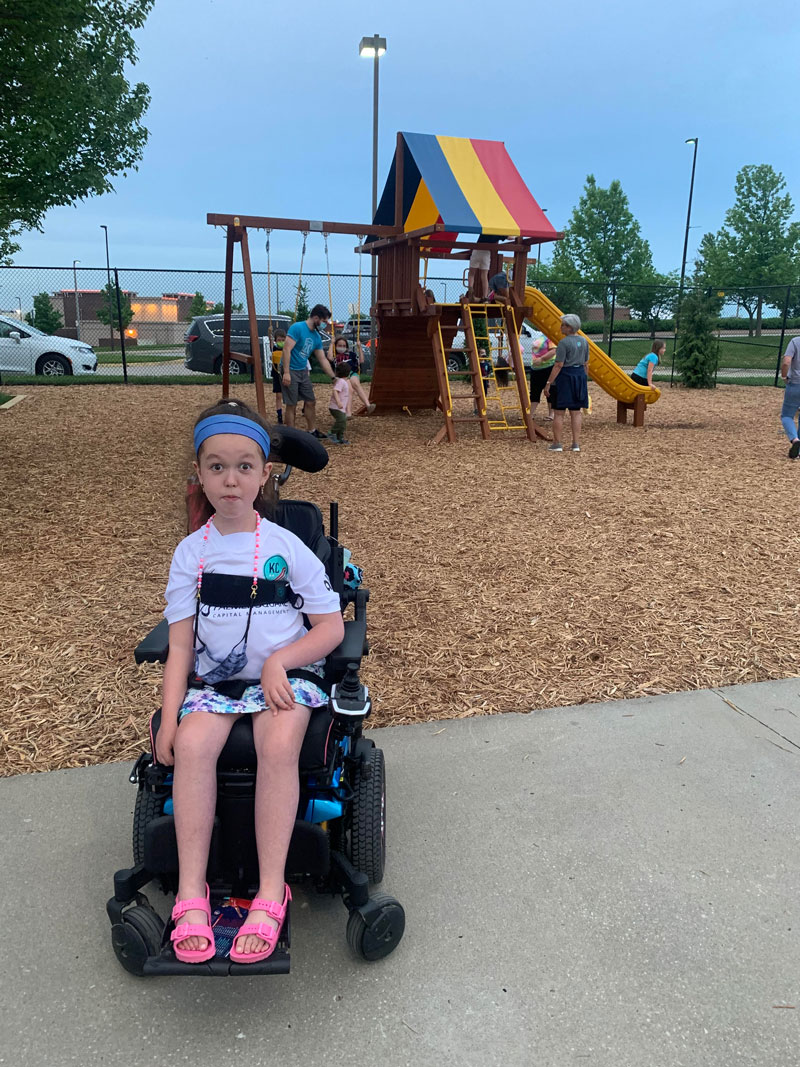 Variety KC Inclusive Play Area at Legends Field – Wyandotte County, KS
Variety is leading a drive for the #inclusionrevolution, making KC the most inclusive city in the nation. We're making great headway thanks to area-wide support.
One of our upcoming projects is in Wyandotte County, Kansas. This is an area underserved with opportunities for fitness and inclusion, but an area that has been receiving a lot of attention and improvements in recent years.
Legend Field, located in Kansas City, KS, is the home of the Kansas City Monarchs Baseball Club. Variety KC and the Monarchs are partnering to make the fan experience and stadium an inclusive venue. We will accomplish this by adding an inclusive play area, an additional games area, on-site sensory kits, two inclusive bathrooms, communication aids, and dedicated parking.
Because one of four families has a member with some form of disability, we know the impact of offering inclusive services is tremendous. This Variety Play Area is designed for ALL kids, ALL families. It will offer a place for kids to let out steam and energy. The area allows for play, interactions with other kids, and it offers the inclusive services needed for comfort and dignity.
We are currently fundraising for this effort and have opportunities for you to review.
Find Out How to Volunteer.
Several generous Kansas City organizations offer an employee match program. Double your gift to Variety KC, ask your employer if they match contributions! Here is a list of known companies that do.