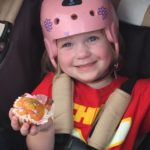 Isabella is just about the cutest two year old you can imagine! Her diagnosis of severe autism, global delay and non-verbal self injuring behavior does not stop her from enjoying her family and being outdoors.

She has let it be known that she wants to ride bikes along with her siblings, and we know that Variety partners, sponsors and donors will make that possible.  Help Isabella get her Trailmate Tricycle, contact varietykc@gmail.com.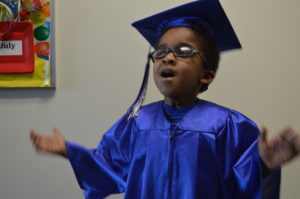 When you look at this photo of five year old Glenn, you can tell he has a lot to say. Turns out Arteriosus and Autism Spectrum Disorder have left him with delays and very few words. He has a few words he speaks and signs.


An iPad would open up his world and allow him to communicate with his family, teachers and therapists.Please help give Glenn the power of communication, contact varietykc@gmail.com.