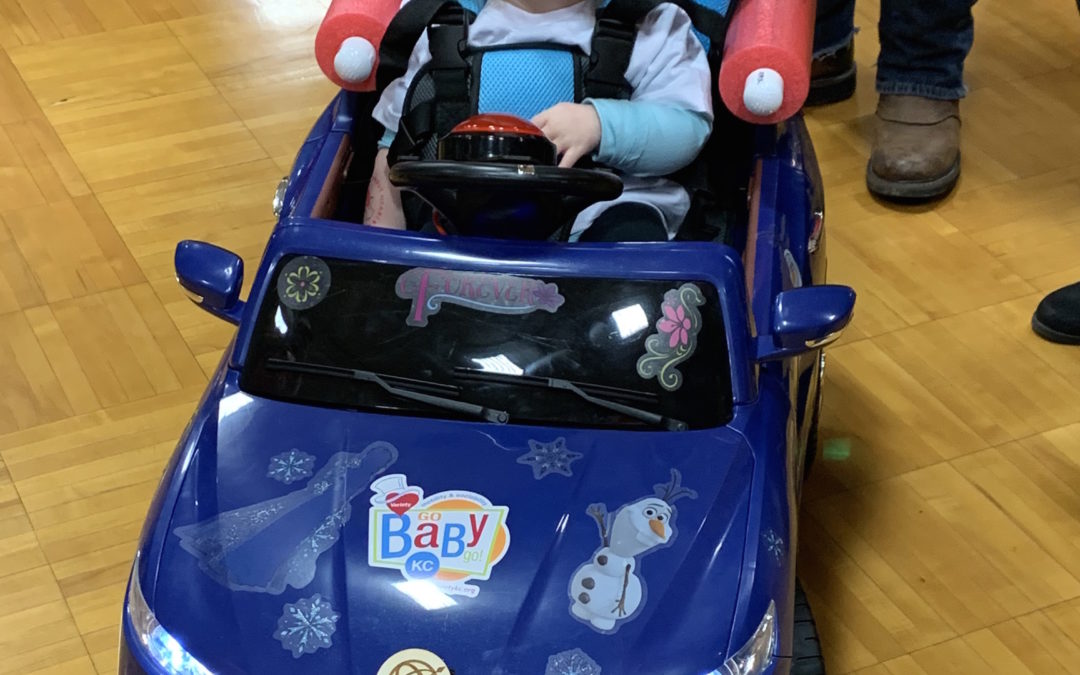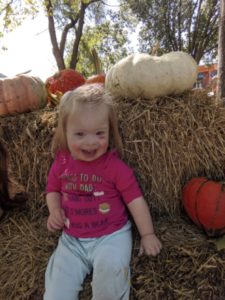 Disability: Down Syndrome
My daughter has Down Syndrome and currently can not walk on her own. She has ankle braces but she has not developed the strength and coordination yet. Ride on car would mean more Independence and improvement in quality of  life. Bailey is Miss Independent and this would bring so much joy to hear and help encourage more mobility.
I am a working Mom and my husband is a stay at home dad. So only having one income with medical expenses has been challenging.