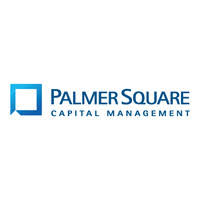 Thank you Chris and Angie Long, as well as the professionals at Palmer Square Capital Management and Kansas City's newest professional sports team – KC NWSL!
Variety KC could not be more proud to be selected as your first community partner.  When it was announced that KC NWSL was making KC its home, they also announced that 10 percent of all partner revenue would be going back into the community to expand
access and play for underserved youth populations. This type of inclusion is exactly what Variety's #InclusionRevolution is all about and thanks to Palmer Square and KC NWSL – our community is rapidly becoming the most welcoming and inclusive area in the nation.
Please join us in supporting these partners and in helping Variety KC to ensure that every kid has a chance to Be Active, Be Social, and Belong.  Donate today www.varietykc.org/donate