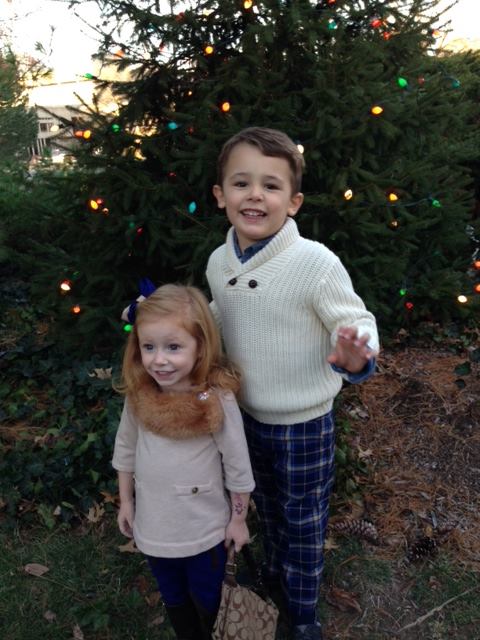 Leslie Carto is a mom.
Before that, she was pretty darn smart. She even won an Emmy for her work as a television news reporter. Leslie served on the board of directors for the Kansas City chapter of Variety Children's Charity for nearly two years.
Along with her (patient) husband, Rusty, Leslie is in charge of raising four-and-a-half year old, Will, and two-and-a-half year old Francie.
Besides writing, Leslie spends her time pondering important issues: like what 1980's pop hit would be blaring from convention hall speakers if she accepted her party's nomination to run for President of the United States…or what her wish might be if a genie ever popped out of a bottle.
Leslie hopes that each post she writes will someday serve as love letters to her children.