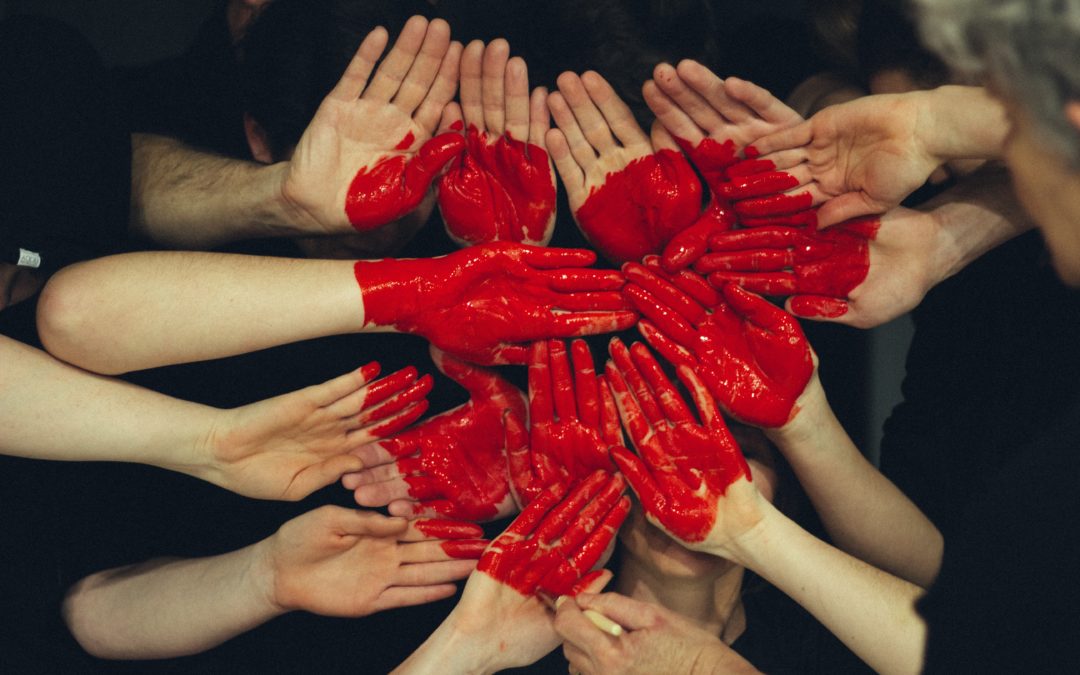 Variety Show 2020 takes place on Friday, April 3rd. This annual event is Variety KC's single largest fundraising effort and the reason we are able to help so many kids and families right here in our area!
As part of this event, both a silent and live auction will take place. We would love to showcase your donations at the show! If you or your business has a product or service you would be willing to donate. Please contact VarietyKC@gmail.com!
Why a Variety Show?  Variety the Children's Charity was founded in 1934 in the entertainment industry. Each year we pay tribute to our heritage with The Variety Show. An evening featuring a variety of entertainment. Enjoy fabulous food and drink, fun entertainment, and listen as Variety Kids and their stories will fill your hearts. Please join us!
If you have questions, or would like to learn more about sponsorship opportunities, please email us at: Show@varietykc.org