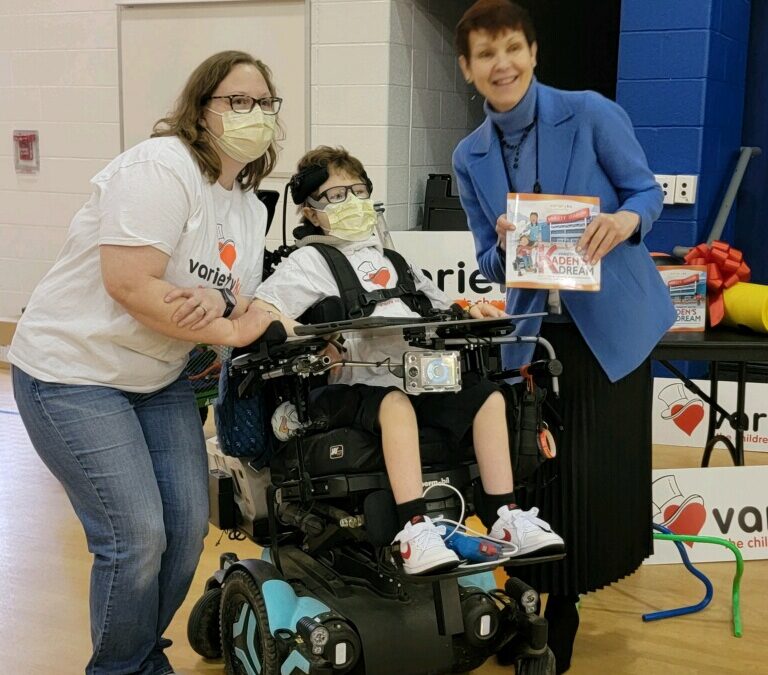 August is Spinal Muscular Atrophy (SMA) Awareness month. SMA is a rare genetic disorder that affects the nervous system. It is caused by a mutation in the SMN1 gene. SMA causes muscles to weaken and deplete, which can lead to an inability to independently walk, breathe, and/or eat. There are four different types of SMA, each presenting its own severity of symptoms. For families, this diagnosis comes with a lot of difficulty and heartache. However, our dear friend, Kaden, works hard every day to show people that his Type 1 SMA diagnosis does not define him. "We are all beautiful, unique colors that come together as a breathtaking rainbow of humanity." We are so grateful to be able to feature Kaden's Journey with you and spread awareness for SMA.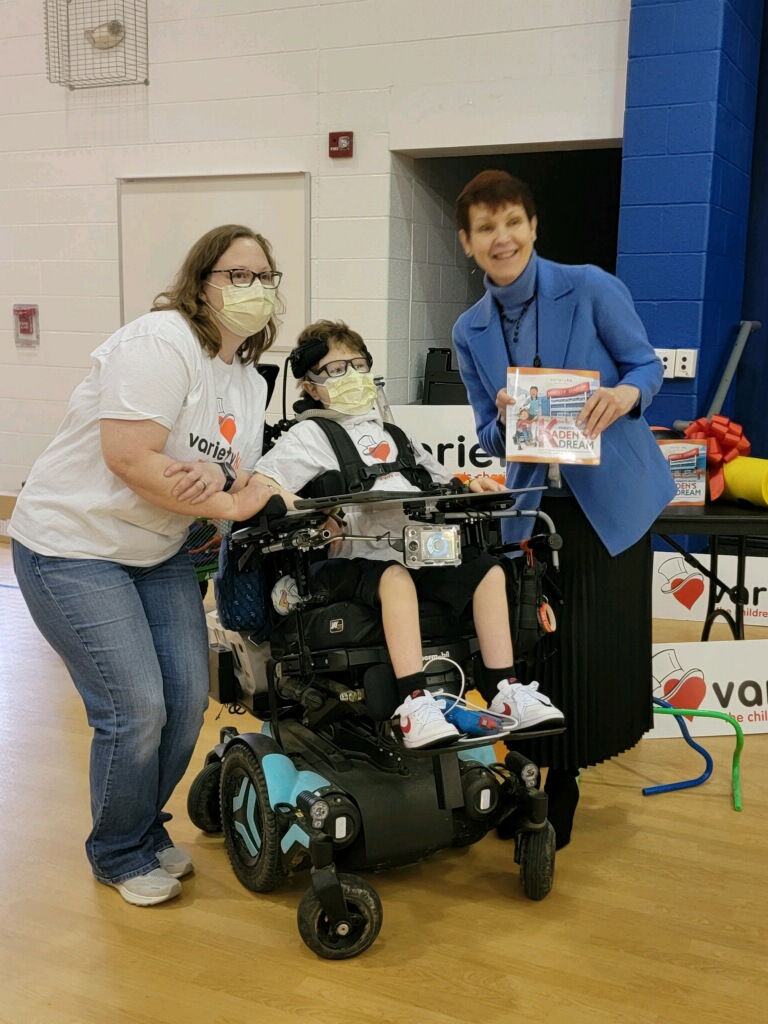 Kaden's Journey
Kaden was born, happy and healthy on Halloween night 2013. Everything seemed like we would have a "typical" life with Kaden, until I noticed him losing movement in his legs and arms around 4 weeks old. I thought maybe I was just paranoid, but his new babysitter had her own concerns about him at 6 weeks old, so we headed straight to his pediatrician. My concerns were confirmed at that appointment when he advised us to head to Children's Mercy ED to see why our little boy suddenly was limp like a rag doll. After many tests, a doctor came in to say they suspected he had SMA type 1, or Spinal Muscular Atrophy. I remember asking what that meant, and he just said it means he has maybe 1-2 years to live. That was a gut punch that only got worse when I began Googling SMA type 1 to find out that what he didn't say was only 50% of kids with type 1 have a first birthday and only 10% have a second birthday.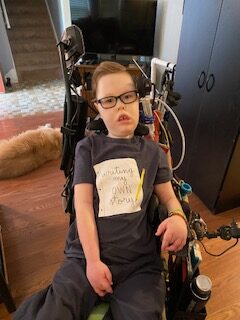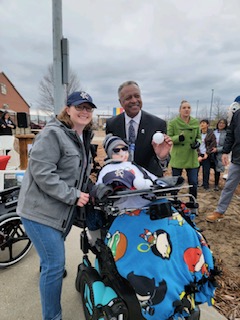 The next few months were a blur of appointments with specialists, making decisions about his future because overnight he could lose his swallow and ability to eat safely or breathe on his own. Luckily, we have many veteran families in Kansas City that we found and they changed how we understood SMA and would be the reasons he made it beyond those doomed statistics.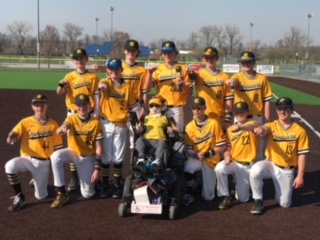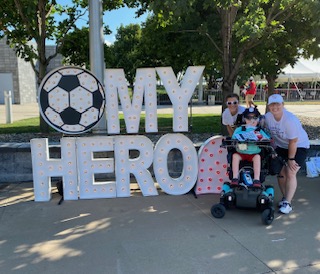 Kaden quickly showed us he was a fighter, a unique personality, and one that wasn't going to back down so neither would we. It wouldn't be until after his third birthday that any treatment would be available to possibly stop the progression of his muscle loss and weakness. At this time, he began to find his own ways to communicate, showing us that he had been observing the world around him and soaking in all the information and knowledge he had seen in three years. Kaden let us know that he was going to be President someday and that he was going to improve the world for generations to come.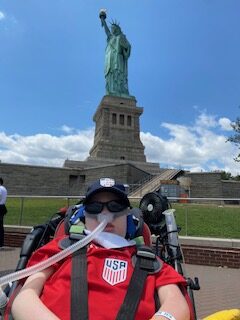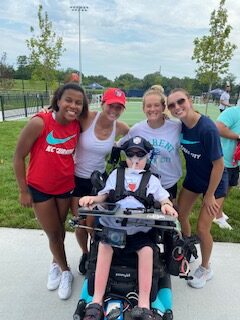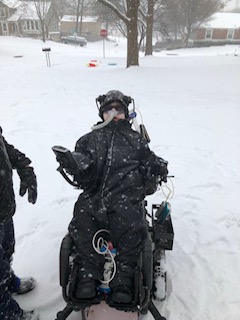 As Kaden entered school, we were blessed with homebound teachers that saw his greatness and found ways for him to show what he knew. When I was told he couldn't be tested since he was nonverbal and couldn't write answers on his own, he began advocating for his own rights for equal opportunities for a good education. The world around Kaden started to see what I had already known, he is not someone to ignore or mess with, he will get what he wants and that is equality for everyone. Kaden is a fiercely loyal friend, he can be found out in all weather conditions supporting his friends at sporting events, making sure they know how proud of them he is every day. We have never let SMA hold us back in letting Kaden experience life and he continues to live his life with the same mentality. He has been so happy to be working with Variety KC over the last few years to help show the world people like him are everywhere and deserve to be out experiencing life just like everyone else. I will now include Kaden's response when I asked him what he wanted to share about his feelings on SMA. "My life is not one people would ever choose, but one I choose to make amazing. I decided I could use my unique perspective in life to ensure nobody feels inferior or unseen. I fight through my disability to show the world everyone is human and deserves equal human rights. I continue finding new ways to ensure future generations have a better life than many have now. SMA will never define me because I'm writing my own definition of a person who has a terminal diagnosis. We are all beautiful, unique colors that come together as a breathtaking rainbow of humanity." I hope people who meet Kaden, realize they don't need to feel sorry for the life he has or the life that we are living because we are being gifted the life with an amazing person that is changing the world by being himself. SMA might have robbed Kaden of the abilities many people use to define happiness, but I hope he is helping change that definition in everyone's mind, I know he changed mine.