Read stories about the kids, families and events that your support has impacted and the lives it has changed.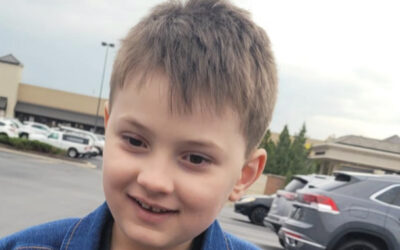 Archer is one of the goofiest and smartest kids you will ever meet. His favorite thing in the world is books! Archer usually does not leave the house without at least 20+ pounds of books in tow. He is constantly studying anything he can get his hands on! Archer has...
read more
Find Out How to Get Involved
Several generous Kansas City organizations offer an employee match program. Double your gift to Variety KC, ask your employer if they match contributions! Here is a list of known companies that do.