Read stories about the kids, families and events that your support has impacted and the lives it has changed.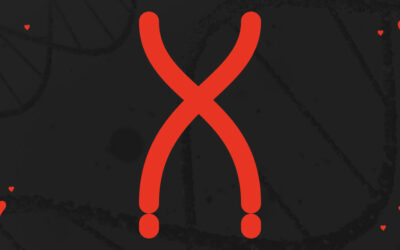 Fragile X syndrome (FXS) is a genetic condition that causes intellectual disability, behavioral and learning challenges, and various physical characteristics. Though FXS occurs in both genders, males are more frequently affected than females, and generally with...
read more
Find Out How to Get Involved
Several generous Kansas City organizations offer an employee match program. Double your gift to Variety KC, ask your employer if they match contributions! Here is a list of known companies that do.