Read stories about the kids, families and events that your support has impacted and the lives it has changed.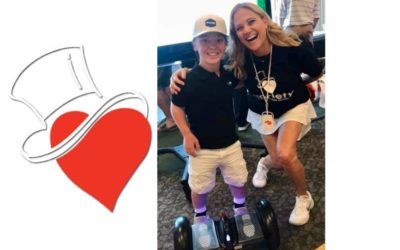 Everybody is different - when you look at Zach, you see the difference. He is 17-years old and 47 inches tall, about the same height as an average 2nd grader. His head and trunk are the same size as an average teen, but his arms and legs are short. People stare,...
read more
Find Out How to Get Involved
Several generous Kansas City organizations offer an employee match program. Double your gift to Variety KC, ask your employer if they match contributions! Here is a list of known companies that do.