Read stories about the kids, families and events that your support has impacted and the lives it has changed.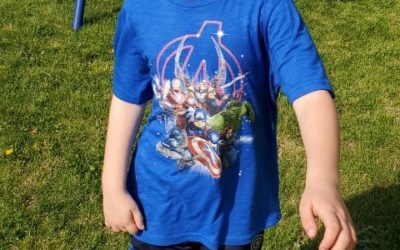 Zac loves to play sports. I mean any sport, baseball, kickball, football, basketball, and riding a bike. He also loves animals and video games. His dream is to be a professional baseball player that works at the zoo in his off time. He is such a sweet, loving boy that...
read more
Find Out How to Get Involved
Several generous Kansas City organizations offer an employee match program. Double your gift to Variety KC, ask your employer if they match contributions! Here is a list of known companies that do.