Read stories about the kids, families and events that your support has impacted and the lives it has changed.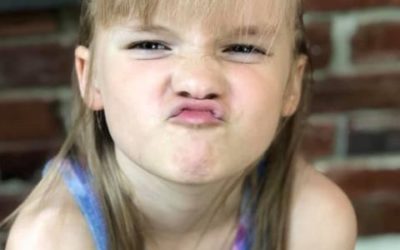 What is it like to raise a child with the following disabilities? Severe autism, pervasive developmental disorder, unspecified (F84.9), Sensory processing disorder, Impulse control disorder, ADHD, Charge syndrome, Sleep disorder; At risk for elopement; Chronic...
read more
Find Out How to Get Involved
Several generous Kansas City organizations offer an employee match program. Double your gift to Variety KC, ask your employer if they match contributions! Here is a list of known companies that do.